You are here
Dayanne Danier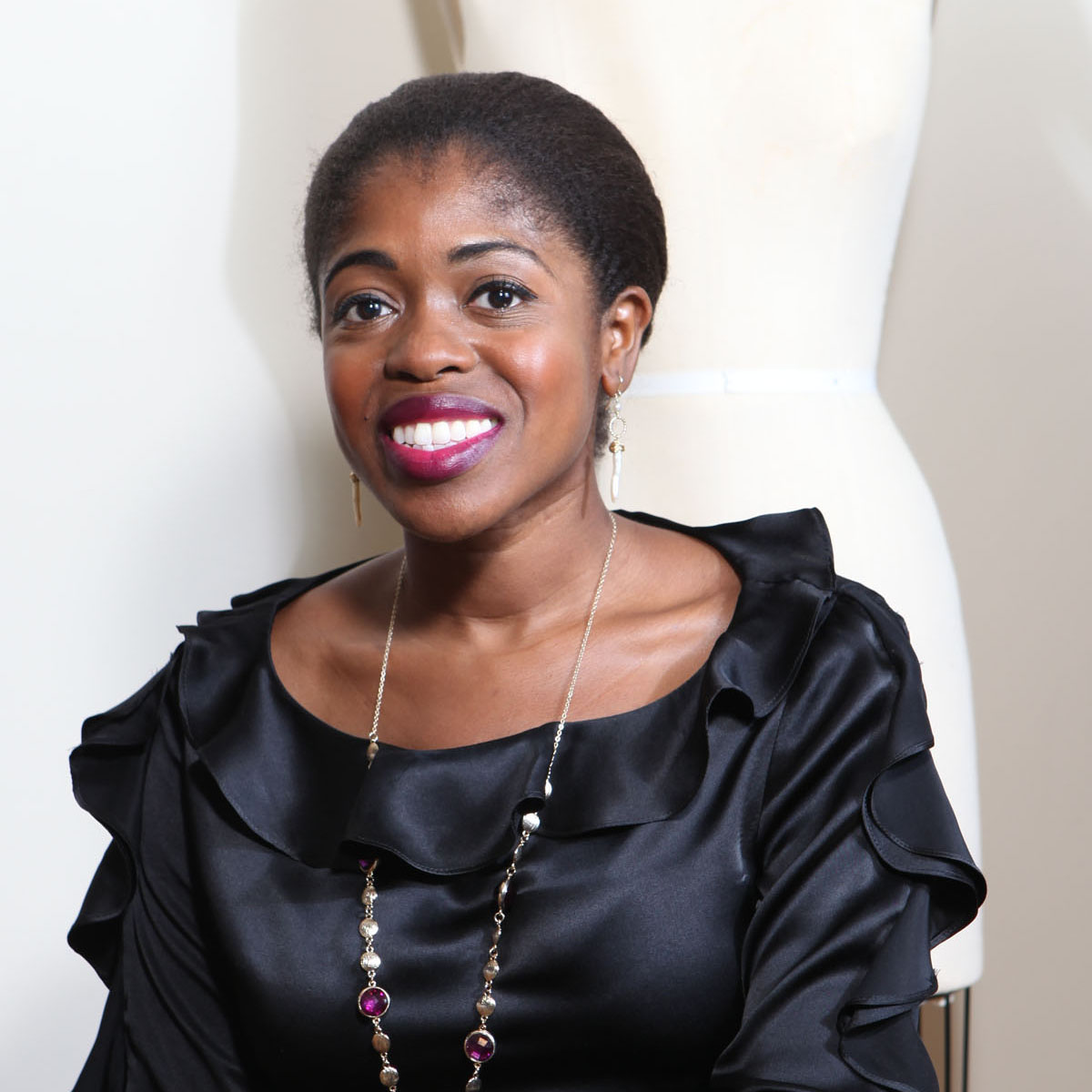 "My experience at MassArt strongly influenced my decision to start my own business because it allowed me to view fashion more as a form of art and move away from viewing it as just a mass manufacturing industry."
Dayanne Danier is the Creative Director and owner of Bien Abyé, which means "well dressed." This ready-to-wear collection encompasses a sophisticated French style with a Creole influence. Prior to establishing Bien Abyé, Danier designed for Blauer Manufacturing, Perry Ellis International and Phillips-Van Heusen. 
Danier spends much of her time giving back to the community in Haiti, and is Co-Founder of the non-profit organization Fleur De Vie, whose mission is to support struggling organizations that focus on implementing positive change in their community in the areas of education, health, and environmental sustainability.