You are here
Cedric Douglas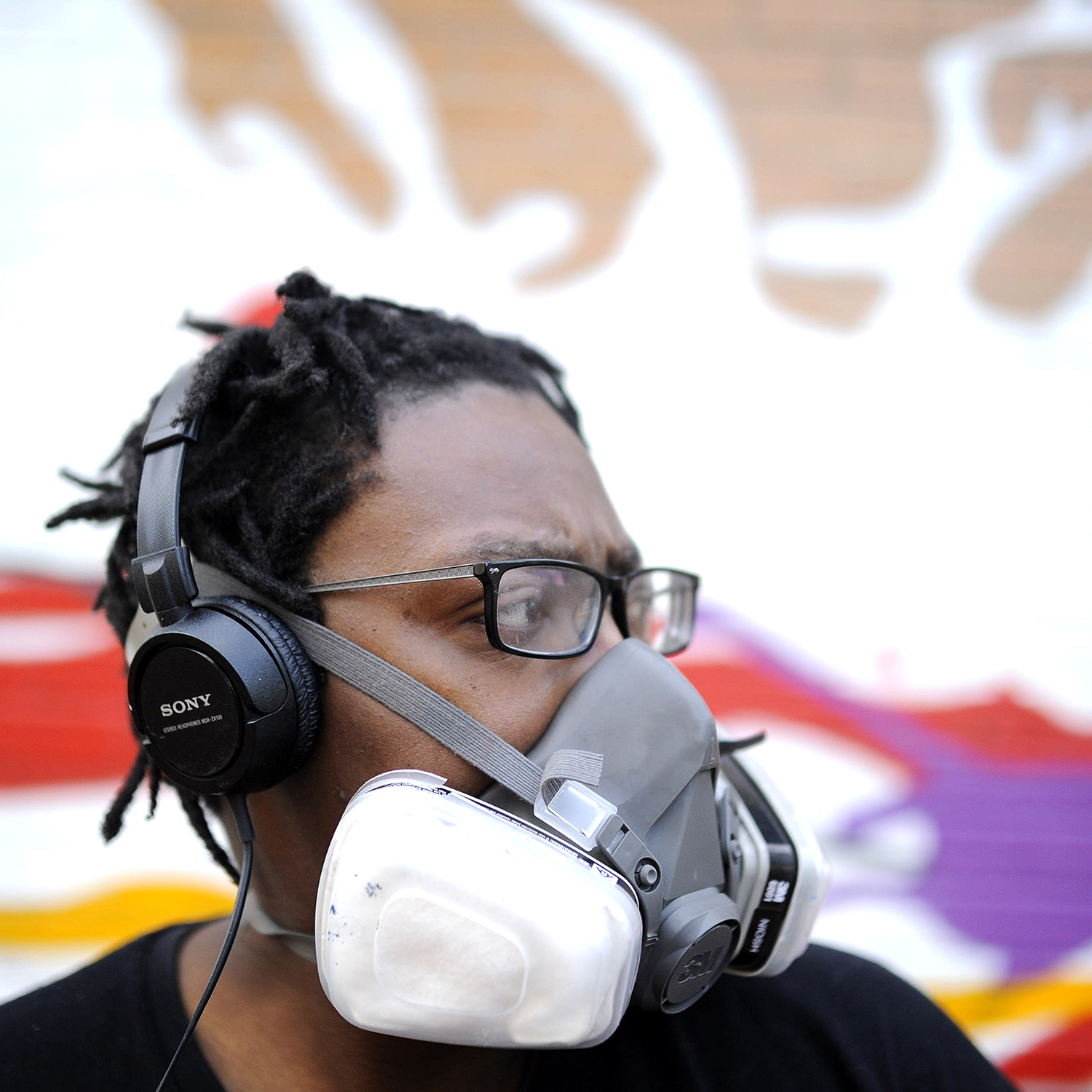 "At MassArt, I learned how to see the world differently, to explore the possibility in everything, and to understand the transformative power of design." 
Cedric Douglas is an artist and designer who integrates graffiti ideology into design and advertising. His work is inspired by everday life idioms and the subculture of guerilla, or street art. He uses this approach to express his social views on the world.
Douglas is the Creative Director of The Up Truck, a mobile arts lab created to engage residents of Uphams Corner in Dorchester, MA. Douglas has been an artist-in-residence at Northeastern University and Emerson College. 
in the press