You are here
Cara Tarmey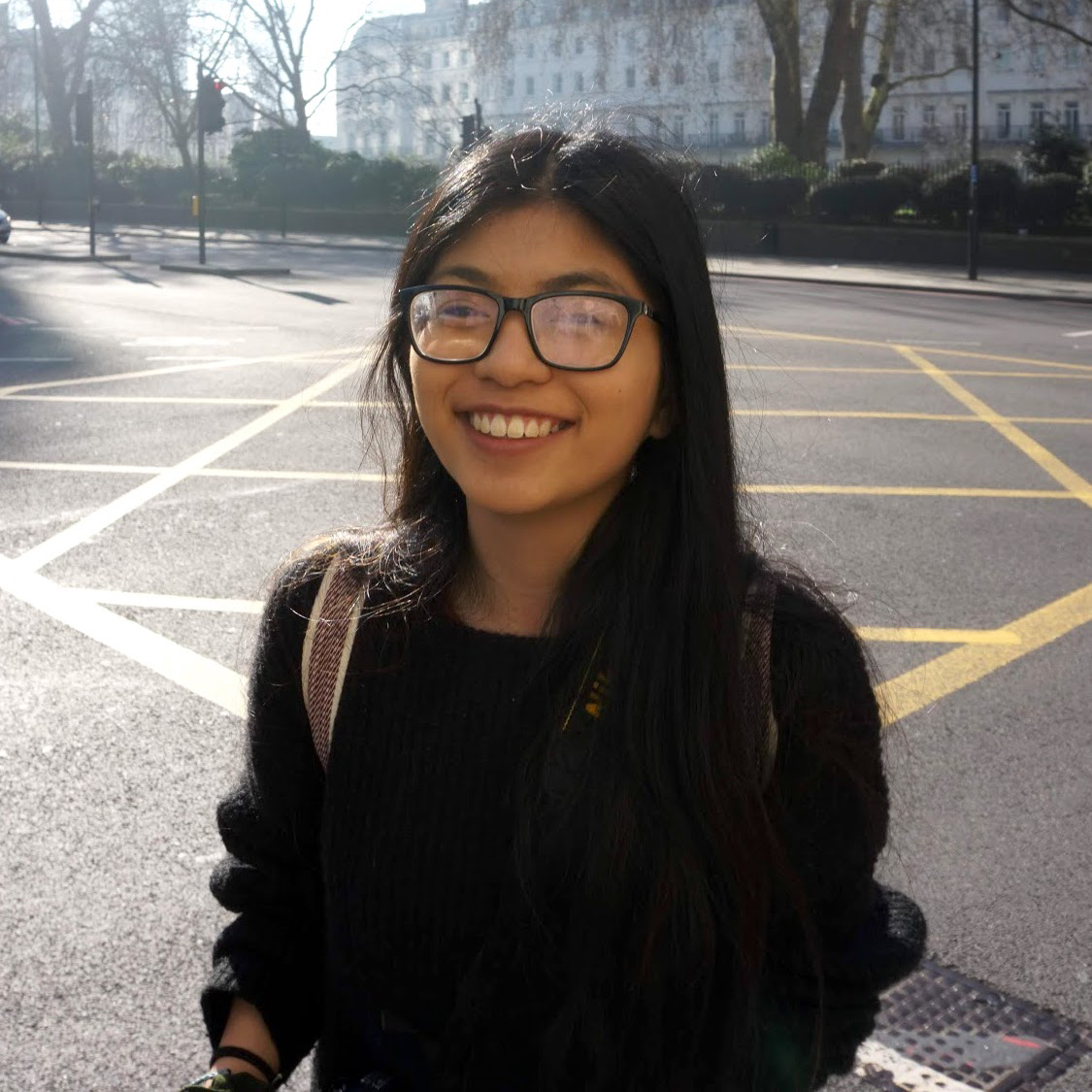 "MassArt introduced me to a community of people who love art and design as much as I do."
Cara has always been interested in design and typography, even before she knew what those words meant. In elementary school, she loved scrolling through typefaces and picking just the right one to put on the cover page of her essays. 
She wasn't sure what to expect when she entered the Communication Design department, but she soon found the field was more expansive and diverse than she thought. MassArt has taught her that design can help people connect with each other, and that it can inspire people to do good. She loves the Tower 9th floor studio because there is an active community where students can exchange ideas and work together on projects.
In addition to studying Communication Design, Cara currently works in the Academic Resource Center as a Peer Advisor. She has also worked in the Bakalar and Paine Galleries as a gallery attendant, and on the MassArt Activities Council as a board member and graphic designer.