You are here
Brian Collins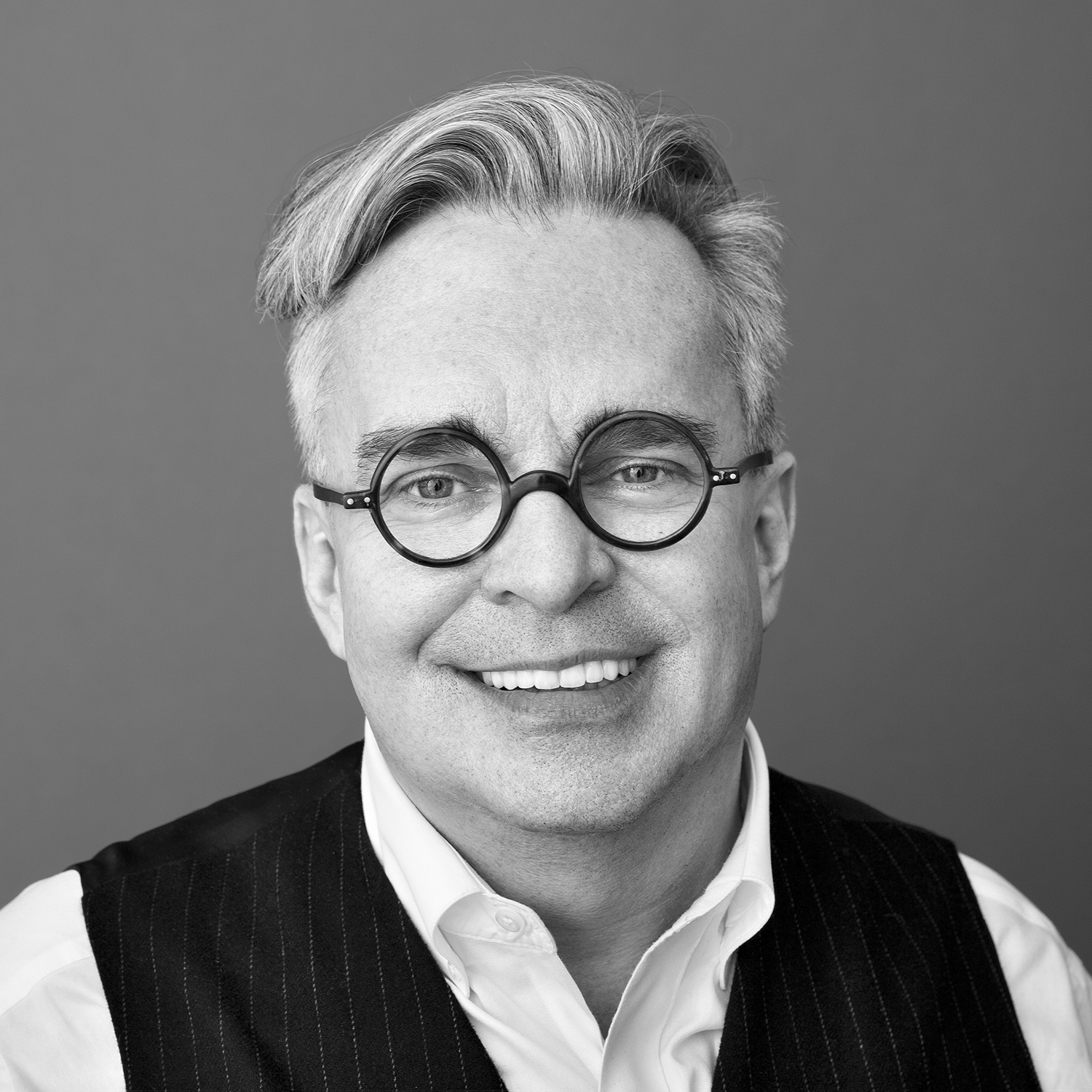 "Liz Resnick, my professor...changed everything for the better. It was also beyond inspiring to have classes with George Nelson and Ray Eames. And all of them helped me see the world through new and astonishingly different lenses."
Brian Collins is the Chief Creative Officer & Co-Founder of COLLINS, New York City & San Francisco. Prior to establishing COLLINS, he was the Chairman and Chief Creative Officer of the Brand and Innovation division of Oglivy & Mather Worldwide.
Collins and his team have won many major creative awards, and his work has been featured in The New York Times, Forbes, Creativity, Fortune, NBC News, ABC News, and Fast Company, which named him an "American Master of Design."
COLLINS' client list includes: AirBNB, Coca-Cola, Facebook, The Ford Motor Company, Giorgio Armani, IBM, Jaguar Cars, Instagram, Levi Strauss & Co., Mattel, Microsoft, Nike, Spotify, Target, Unilever, The Walt Disney Co., and the Guggenheim. 
Collins was awarded a "Distinguished Alumnus" of MassArt in 2004, and received an Honorary Doctorate fromt he Art Center College of Design in 2008. He was the first graphic designer invited to participate inthe World Economic Forum, in Davos, Switzerland, and has been a professor in the Graduate Program of the School of Visual Arts since 2001. Collins also serves as the Director and Treasurer of The One Club for Creativity, the world's leading organization promoting excellence in design and advertising.