You are here
Anne Kratz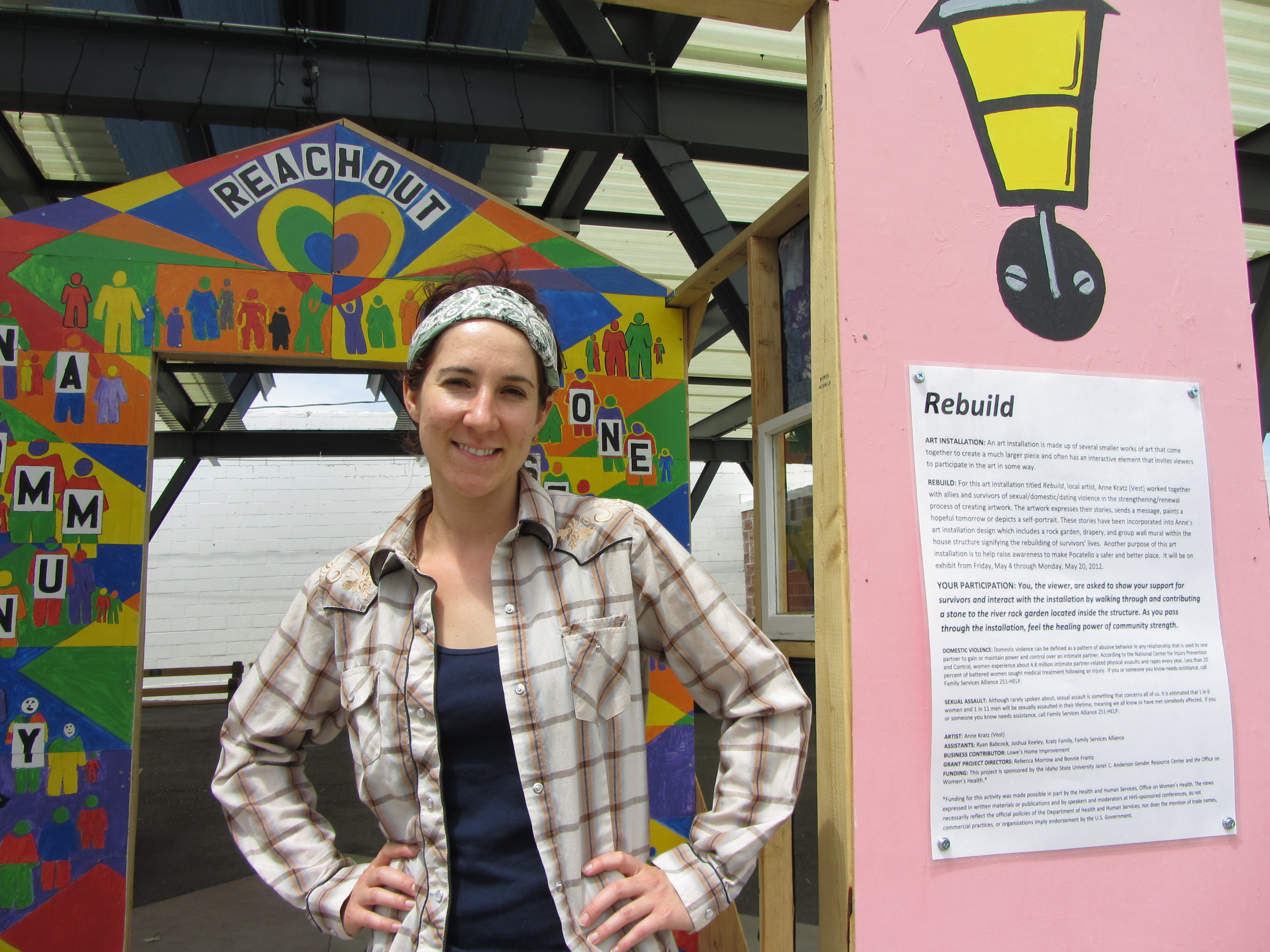 "It is with the encouragement of skilled and supportive MassArt artists and teachers that I am developing a dynamic, empathetic, and authentic art and teaching practice."
After moving from Idaho to New Hampshire in 2017, Anne began researching art education programs throughout New England. Although she had several years of teaching experience, she had never formally been trained in pedagogy and knew that she could improve as a teacher if she returned to school to further develop her skills. 
She searched for an engaging program with curriculum that is currently relevant: one that would challenge and inform her thinking about teaching diverse populations. She says that she found all of this and more at MassArt. 
Anne is passionate about art and arts education. She is currently researching how to advocate for more opportunities and resources for all student populations. She hopes to carry this same inspiration, compassion, and vision into her own teaching and artmaking practice. The body of work that continues to emerge from her research consists of a series of 4"x6" (postcard size) collages, paintings, photographs, found materials, and drawings of her travel experiences. This work will culminate in an installation, her current favorite medium.