You are here
Alexandra Walker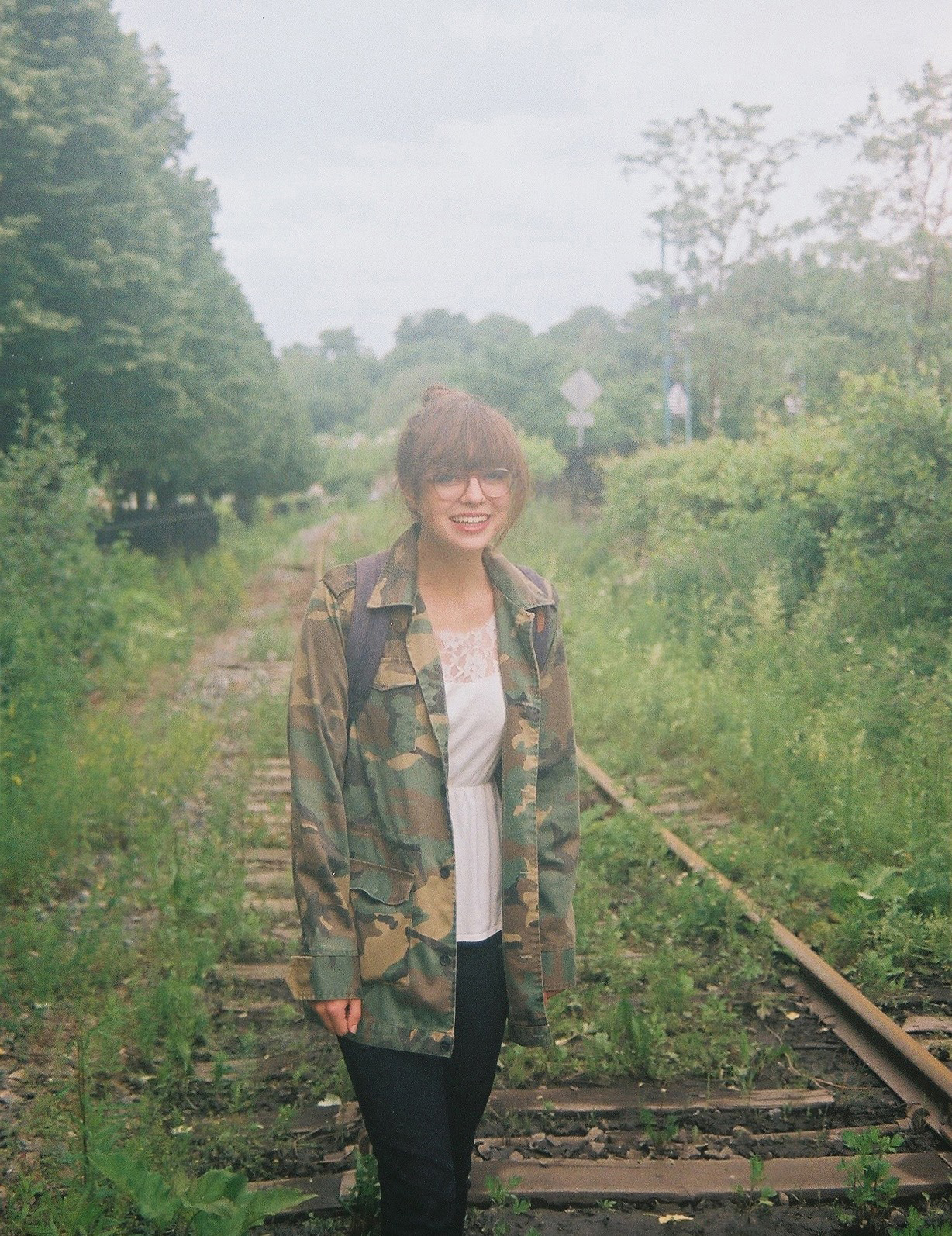 Recent alumna Alexandra Walker likes asking questions and learning new things. 
When she's not thinking about design, she is probably wishing she had a corgi, listening to Elvis, or eating a corn dog. Alexandra also adores live music, the nit picky details of typography, exploring new places, and Law & Order.
"MassArt has had an invaluable impact on who I am today. The collaboration, growth, insight, and pure excitement that comes out of being a part of the graphic design program and MassArt as a whole has made me proud to call myself a MassArt grad."