You are here
Agnieszka Sosnowska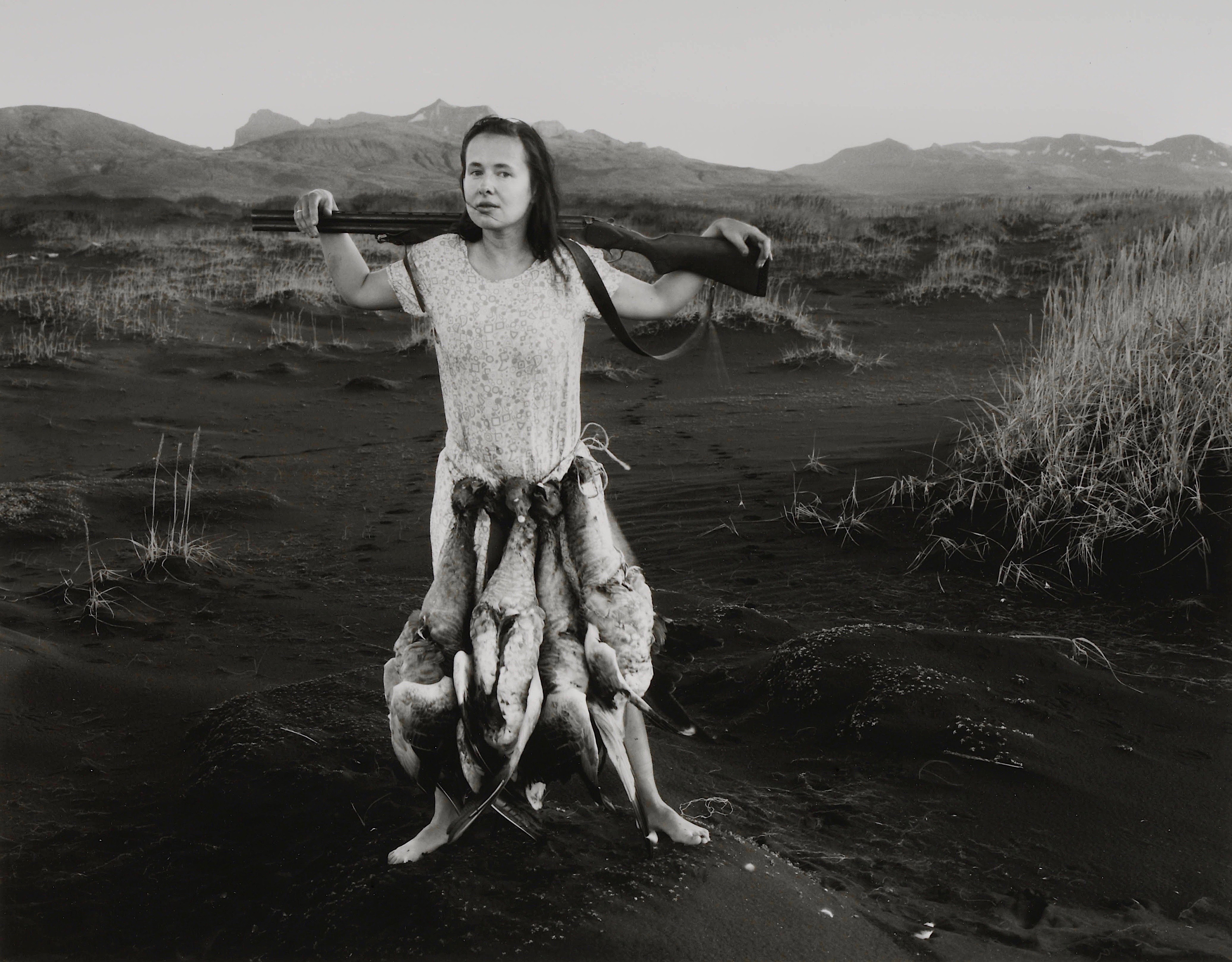 "The fact that I am still excited about seeing the world and creating stories with my camera is a testament to the professors that got me here."
Agnieszka Sosnowska came to MassArt as a daughter of first-generation Americans. She was 18 years old when she started to study photography, and 30 years later she still takes pictures with the same view camera. Agnieszka credits MassArt and her professors for her incredible work ethic. 
"The most important lesson I have learned is the drive to work. Work, work, work everyday no matter how tired you might be."
When she was a student, she took for granted the caliber of work that her professors were producing. Twenty years later, she listed those professors in an interview, who was taken aback by their reputations.
"I was lucky to have studied photography at MassArt. I watched professors apply for Guggenheim Fellowships, create and curate exhibitions, and invite influential photographers to our final review boards."
From May to September of 2019, Agnieszka had a one-person show titled Myth of a Woman at the National Museum of Iceland, the country where she has lived for 13 years. In 2017, she won first place in the Center's Director's Choice Award for her project, A Year Book.