You are here
Sculpture Lecture Series: Lauren Burrow and Isabel Mallet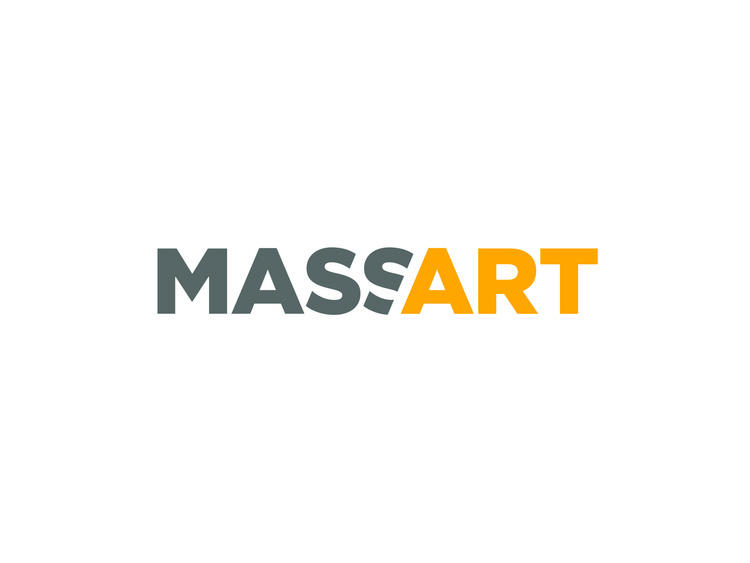 Date:
Wednesday, November 13, 2019
Please join the sculpture department for not one, but two visiting artist lectures!
Isabel Mallet and Lauren Burrow are two sculptors and installation artists who do not collaborate, but whose works are very much in conversation with one another. Their installations are made mostly with poetry, construction materials, and household furniture and appliances. Isabel Mallet received her BA at the Slade School of Fine Art in London. Lauren Burrow received her BFA and Montash University in Melbourne. Both artists received their MFAs at Bard College in New York.