Photography Lecture Series: Zora J Murff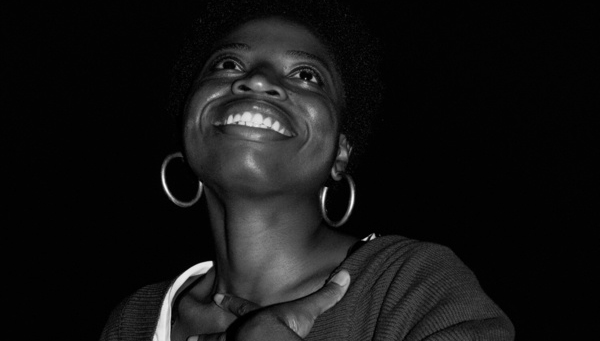 Date:
Tuesday, February 2, 2021
Please note that this lecutre has been postponed for a later date to be announced.
The MassArt Graduate Programs and the department of Photography are pleased to welcome Zora J Murff as the first visiting artist of the Spring 2021 Photography Lecture Series. Please join us via Zoom at 2pm on February 2nd.
Zora J Murff is an Assistant Professor of Art at the University of Arkansas. He received his MFA from the University of Nebraska—Lincoln and holds a BS in Psychology from Iowa State University. Merging his educational experiences, Murff uses his practice to highlight intersections between various social systems and art. He has published books with Aint-Bad Editions (PULLED FROM PUBLISHER) and Kris Graves Projects. His most recent monograph, At No Point In Between (Dais Books), was selected as the winner of the Independently Published category of the Lucie Foundation Photo Book Awards. Murff is also a Co-Curator of Strange Fire Collective, a group of interdisciplinary artists, writers, and curators working to construct and promote an archive of artwork created by diverse makers. Murff is represented by Webber Gallery, London.
*All Photography lectures are free and open to the public. Please note that all lectures will be held virtually on Zoom for the Spring 2021 semester.
Image: Zora J Murff, American Mother, 2019. From the series American Mother, American Father