You are here
Photography Lecture Series: Sara Cwynar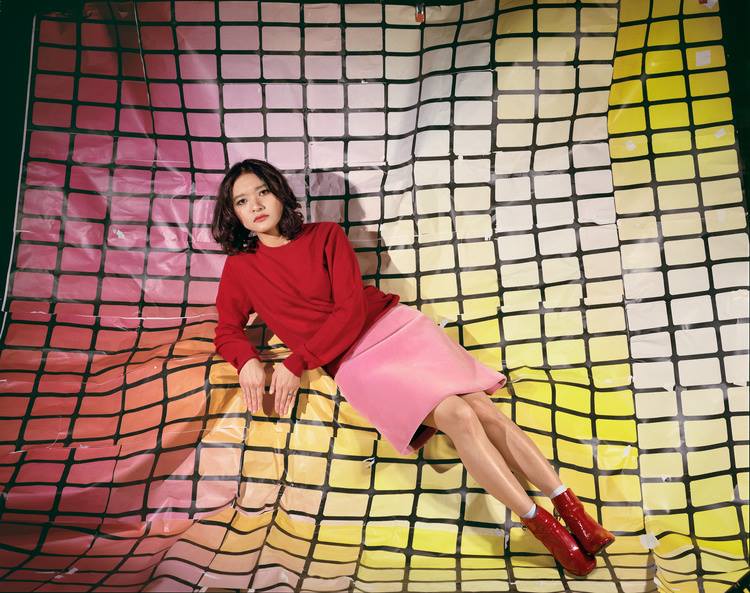 Date:
Tuesday, November 27, 2018
2:00pm - 4:00pm
Tower Auditorium
Sara Cwynar's videos and photographs of found objects and images court feelings of time passing. Using studio sets, collage, and re-photography, she produces intricate tableaux that draw from magazine advertisements, postcards, or catalogs. Cwynar is interested in how design and popular images work on our psyches, in how their visual strategies infiltrate our consciousness. In her book, Kitsch Encyclopedia (2013), she considers how familiar, sentimental images smooth over unpleasant realities, to cover up "the systems of control embedded within our social, economic, and political lives." She presents dated commercial images to expose the failure, with time, of their visual trickery and the waning of their seductive powers. Her works highlight how the once familiar becomes foreign; how the fetishized object loses its luster; how glamour fades.

Sara Cwynar (Vancouver, BC, Canada, 1985) currently lives and works in Brooklyn, NY. She holds an MFA from Yale University, New Haven, CT; a Bachelor of Design from York University, Toronto, ON; and studied English Literature at the University of British Columbia, Vancouver, BC. Selected exhibitions include: "Hard to Picture: A Tribute to Ad Reinhardt," Mudam, Luxembourg; "Subjektiv," Malmö Konsthall, Sweden; "You Are Looking at Something That Never Occurred," Zabludowicz Collection, London, UK (all 2017); "L'Image Volée," Fondazione Prada, Milan, Italy (2016); "Greater New York," MoMA PS1, Queens, NY (2015/16); "Under Construction – New Positions in American Photography," Pioneer Works, Brooklyn, NY (2015).