You are here
Photography Lecture Series: Kris Graves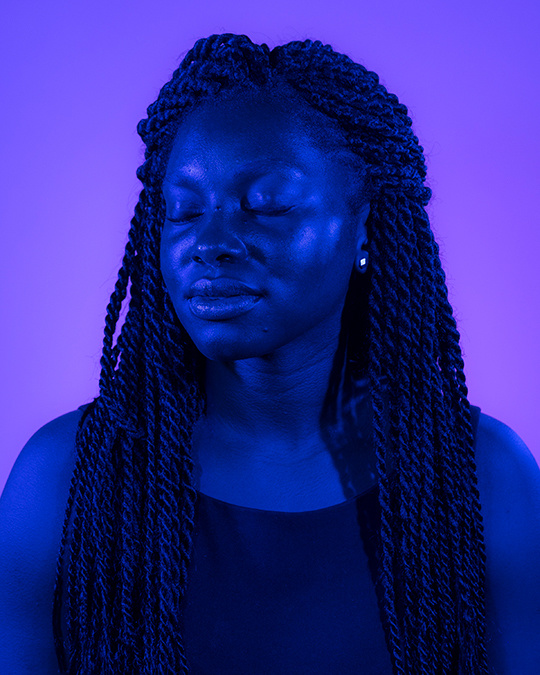 Date:
Tuesday, November 14, 2017
Kris Graves (b. 1982 New York, NY) is an artist and publisher based in New York and London. He received his B.F.A. in Visual Arts from S.U.N.Y. Purchase College. Graves has been published and exhibited globally, including the National Portrait Gallery in London, England; Blue Sky Gallery in Portland, Oregon; Bryn Mawr College in Pennsylvania; and ClampArt Gallery in New York; amongst others.
Kris Graves creates photographs of landscapes and people to preserve memory. The images' stillness cause the viewer to acknowledge the inevitability of change, and the passage of time in both the natural and built environment. These views will never be exactly as they were at their precise recorded moment. Graves suspends his belief and knowledge of this change, not to document a moment or state, but rather to sustain it. When thinking of landscapes, Graves focuses on the volatile – land that is ever changing.