PHOTOGRAPHY LECTURE SERIES: JESSICA HONG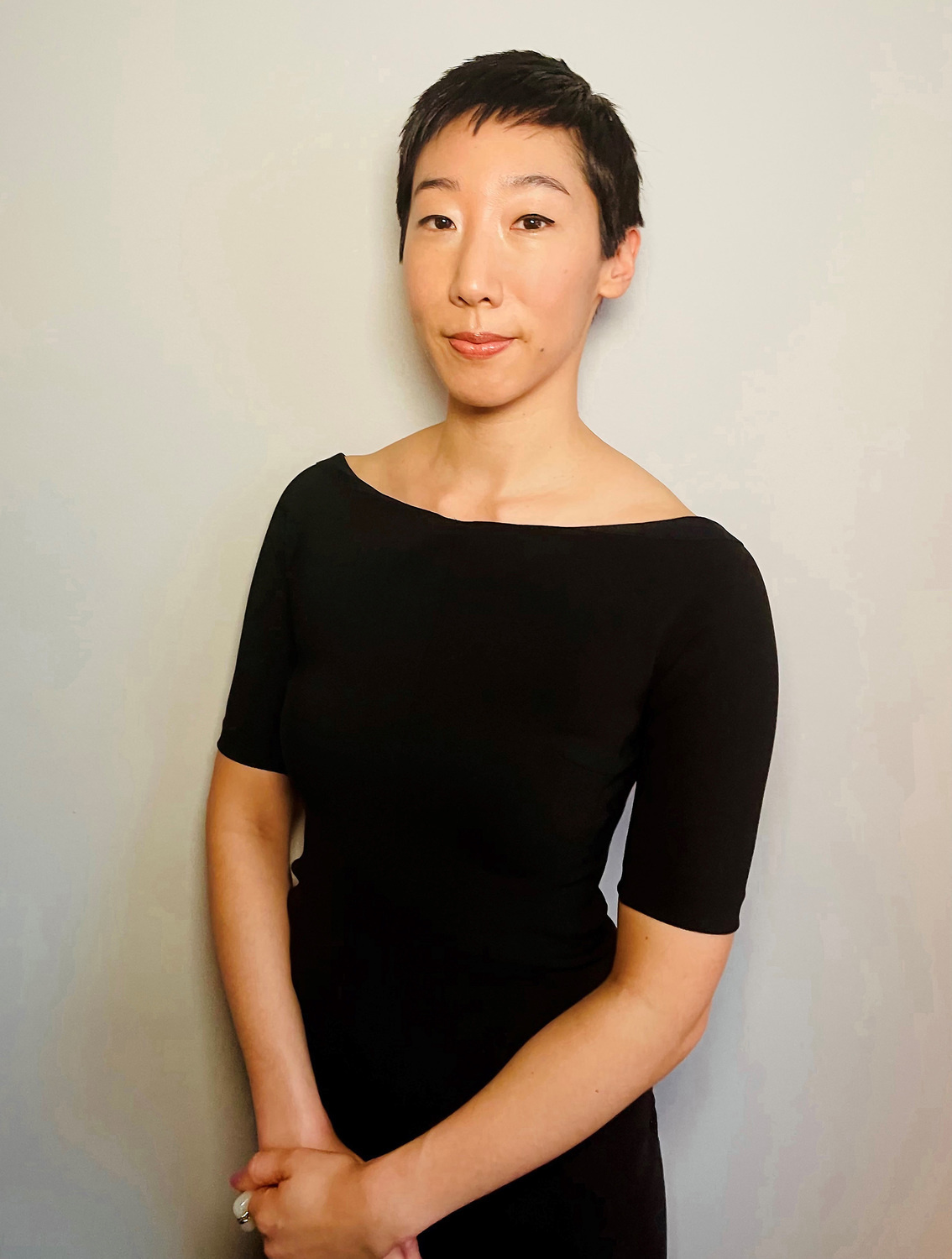 Date:
Tuesday, September 14, 2021
The MassArt Graduate Programs and the department of Photography are pleased to welcome Jessica Hong  as the first visiting speaker of the Fall 2021 Photography Lecture Series. Please join us via Zoom at 2pm on September 14.
Jessica Hong is a curator and cultural worker who has dedicated her practice to highlighting narratives overlooked and revealing and shifting the colonial frame of institutional sites to ultimately implement long-lasting change. She is interested in rethinking curatorial practice to center the support of artists, mentorship of young professionals, to build upon community, facilitate critical dialogues, foreground collaboration, transparency, and equity, as well as to ensure that intentionality and thoughtfulness are embedded in these practices.
Hong is the new Curator of Modern and Contemporary Art at the Toledo Museum of Art. She is the former Associate Curator of Global Contemporary Art at Dartmouth's Hood Museum of Art and the first to fill this position on the occasion of the museum's major expansion. In this inaugural role, Hong was responsible for shaping the contemporary art program with a global purview and perspective. Prior to the Hood, she was Assistant Curator at the Institute of Contemporary Art/Boston where she organized exhibitions including Arthur Jafa: Love Is the Message, the Message Is Death (2018) and the Boston presentation of We Wanted a Revolution: Black Radical Women, 1965-85 (2018). During her tenure at the ICA, Hong organized and coordinated thirteen exhibitions along with corresponding publications, such as Huma Bhabha: They Live (2019), Mark Dion: Misadventures of a 21st Century Naturalist (2018), and Liz Deschenes (2017). Before the ICA, she was part of the inaugural team of the Division of Modern and Contemporary Art that launched the renovated Harvard Art Museums. She was previously based in New York and held curatorial positions at Independent Curators International (ICI), SculptureCenter, and the Whitney Museum of American Art.
Hong has written editorials and articles for BOMB Magazine, New England Museums Now, as well as Hood Museum, ICA/Boston, SculptureCenter, and Dartmouth publications. She was formerly ICI's external evaluator for curatorial programs and has been a visiting lecturer at various academic institutions including Emerson College, Dartmouth College, Maryland College of Art, Lesley University, New York University, among others. Additionally, she continues to serve as a national critic and juror for numerous fellowships, awards, prizes, and residency programs. Hong received her M.A. with Distinction in art history from the Institute of Fine Arts, New York University, and B.A. in art history from Barnard College, Columbia University, graduating Cum Laude and with Department Honors.
This event is free and open to the public.