You are here
Photography Lecture Series: Hannah Price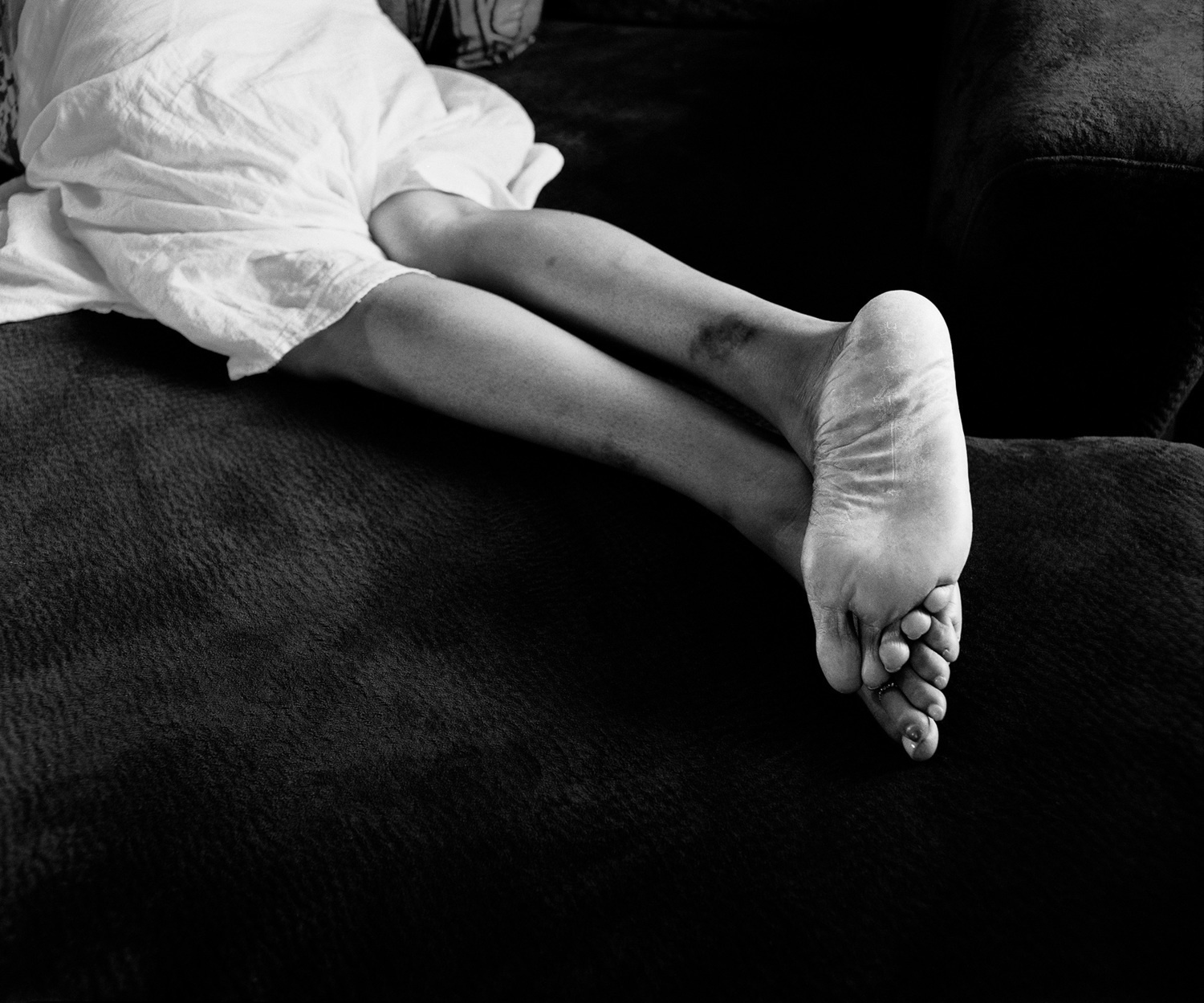 Continuing the Spring 2021 Photography Lecture Series, the MassArt Graduate Programs and the department of Photography are pleased to welcome Hannah Price. Please join us via Zoom at 2pm on March 9th.
Raised in Fort Collins, Colorado, Hannah Price (b. 1986) is a photographic artist and filmmaker primarily interested in documenting relationships, race politics, perception and misperception. Price is internationally known for her project City of Brotherly Love (2009-2012), a series of photographs of the men who catcalled her on the streets of Philadelphia. In 2014, Price graduated from the Yale School of Art MFA Photography program, receiving the Richard Benson Prize for excellence in photography. Over the past eight years, Price's photos have been displayed in several cities across the United States, with a few residing in the permanent collection of the Philadelphia Museum of Art. Most recently in the summer of 2020, Price became a Magnum Photos Nominee.
Currently, Ms. Price lives and works in Philadelphia, PA.
*All Photography lectures are free and open to the public. Please note that all lectures will be held virtually on Zoom for the Spring 2021 semester.
Image: Hannah Price, Sarah's Feet, 2013, from the Semaphore series