You are here
Photography Lecture Series: Alumni Panel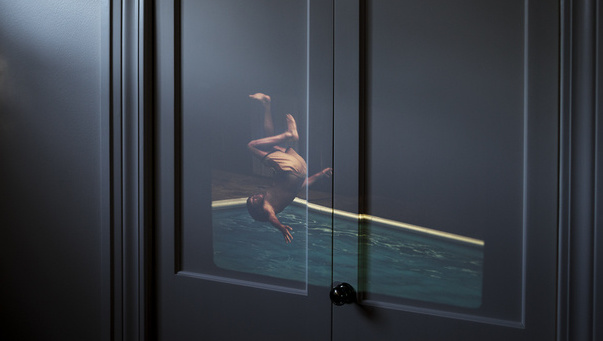 Kim Lockwood is an artist and educator living and working in Holyoke, MA. She holds a B.A. from Smith College and a post-baccalaureate certificate in photography from MassArt. For the past seven years, she has been working as an art educator at Title 1 schools in Boston and Springfield, MA. Her work as both an artist and a teacher focuses on issues of equity and community.
Alexa Cushing is a photographer based in Boston, MA. She recently graduated from Massachusetts College of Art and Design, earning a BFA in Photography. She travels by car, photographing the rural New England area where she lives, to make work that extracts a sense of magic from the everyday realm. Alexa is the 2018 recipient of the MassArt Photo department's Palmer/Tourlentes travel grant, and has recently traveled to California to make work.
Matt Delphenich is an architectural and lifestyle photographer based in Somerville, MA. After receiving his BFA in Photography from MassArt in 2012, he began working full-time as a freelancer with clients in design, architecture, and real estate. Since establishing his business, his work has been featured in the Boston Globe, Boston Magazine, Improper Bostonian, the New York Times, Dwell, and more.
Molly Lamb holds an MFA in Photography from the Massachusetts College of Art and Design and a BA in American Studies from the University of Massachusetts, Boston. Her work has been exhibited nationally, most recently at Rick Wester Fine Art, the Griffin Museum of Photography, the Danforth Art Museum, the Ogden Museum of Southern Art, and the Photographic Resource Center. In 2016, she was selected for the Critical Mass Top 50 and in 2015, she was named one of Photo District News' 30 New and Emerging Photographers to Watch as well as one of LensCulture's 50 Emerging Talents. Her work has been featured in Photograph, Musée Magazine, Oxford American, Harper's Magazine, Aint-Bad Magazine, Photo District News, and the Boston Globe, among others. She is represented by Rick Wester Fine Art, New York.