You are here
Paula Hayes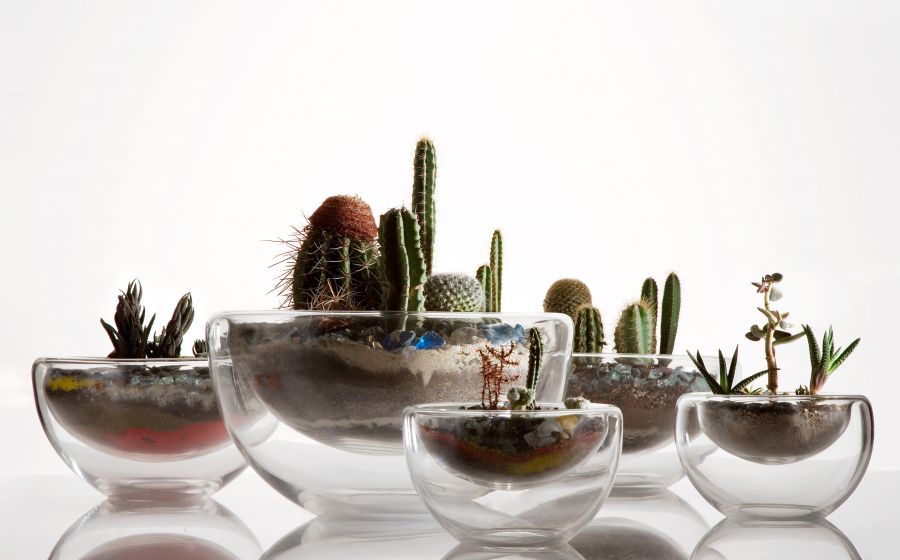 Date:
Tuesday, February 7, 2012

New York-based landscape designer and artist Paula Hayes creates stunning terrariums as living sculptures for gallery environments. Creating organic shapes from hand-blown glass, silicone, and cast acrylic and filling them with plants, her works deftly combine the intricate beauty of polished industrial materials with delicate living flora.
Held in conjunction with the Verdant exhibition in the Sandra & David Bakalar Gallery.