You are here
Everybody, Everything: Photographs by Andy Warhol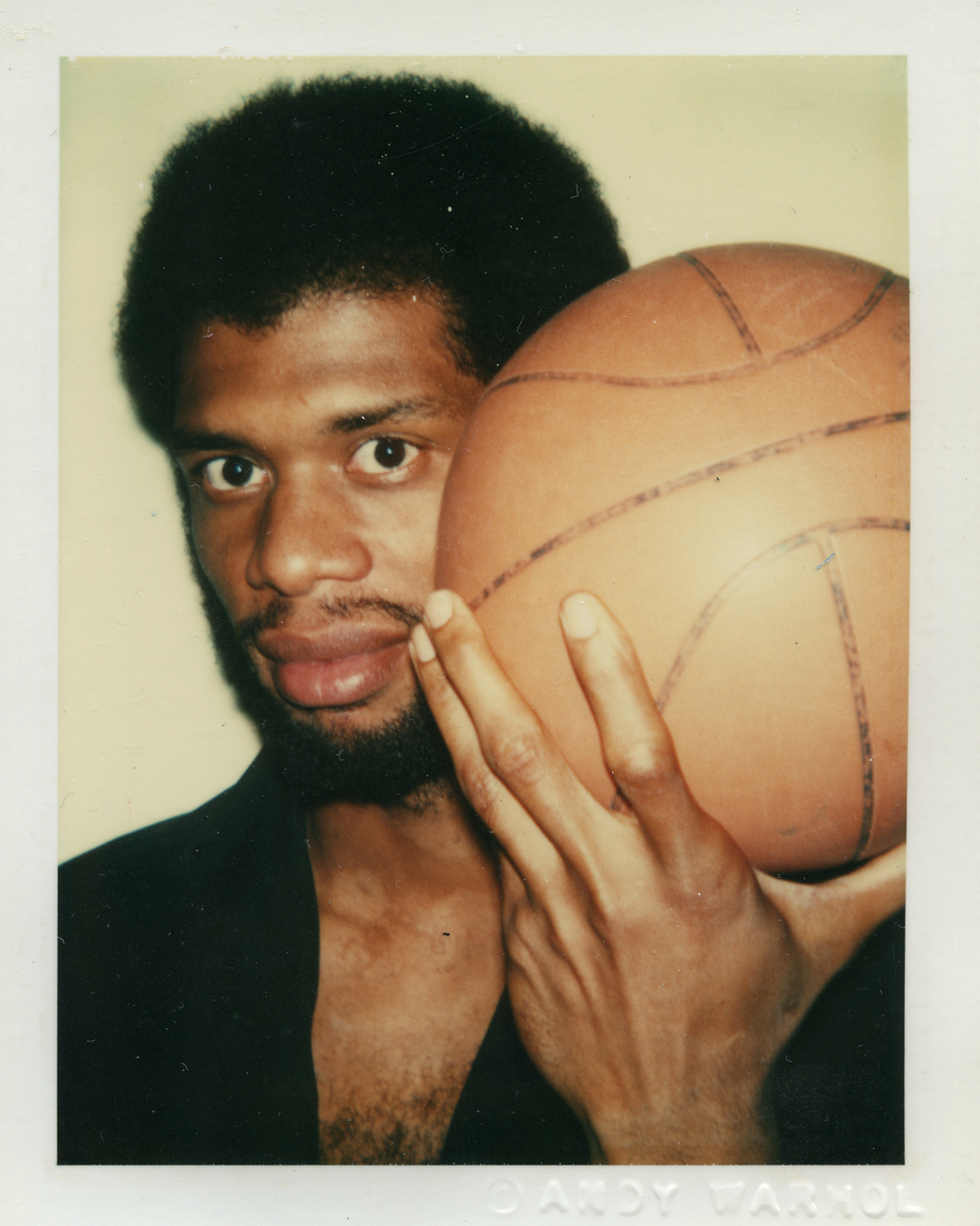 Dates:
Monday, August 14, 2017
to
Saturday, October 21, 2017
From 1958 until his death in 1987, Andy Warhol chronicled his daily life, the people that surrounded him, and his diverse interests by taking thousands of photographs. This small exhibition of Polaroid and black-and-white images offers a glimpse into Warhol's obsessions and the fascinating world he built for himself in New York.
Simultaneously, Simmons College presents an exhibition of prints by Warhol titled Andy Warhol: What's the Difference? on view in the Trustman Art Gallery September 7 – October 11, 2017.
#WarholAtMassArt
Resources