You are here
Becca Bagdigian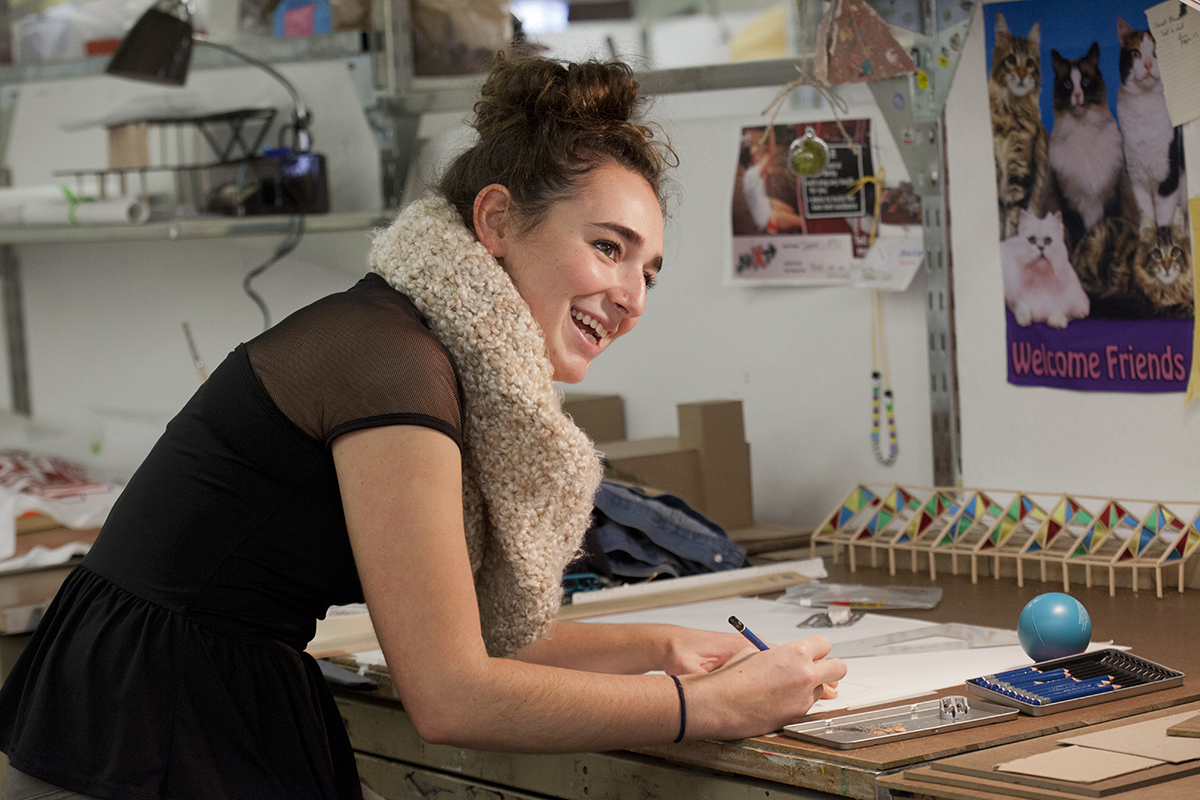 Becca Bagdigian from Stow, Massachusetts is studying Architectural Design at MassArt: 
"My experience with the Architectural Design department has been great. It's one of the smaller majors, so I've been able to get to know the professors and students within the department really well. Everyone has such a wealth of knowledge that they're always willing to share.
"MassArt attracts people from all different backgrounds with a wide range of interests and experiences, and being part of that environment has been hugely valuable."