You are here
Dr. Lowery Stokes Sims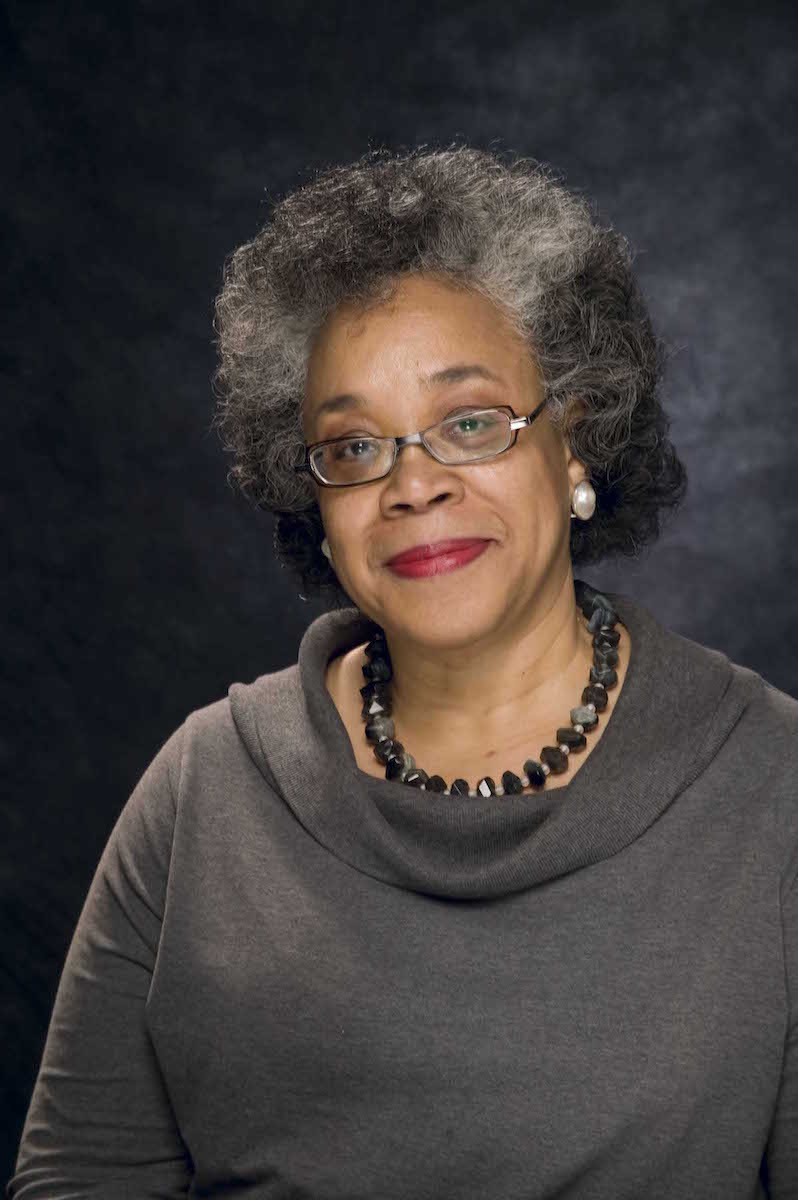 Museum professional and Renaissance woman Dr. Lowery Stokes Sims has had a long and distinguished career in the arts. A specialist in modern and contemporary art, she is known for her particular expertise in the work of African, Latino, Native, and Asian American artists. Sims first joined the staff of the Metropolitan Museum of Art as an assistant in the education department before advancing to become the museum's first African American curator. During her long tenure at the institution, she curated more than 40 exhibitions. Sims was instrumental in including African American and other minority artists in major exhibitions and she helped build the museum's collection by adding works by artists such as Robert Colescott, Faith Ringgold, Adrian Piper, Betye Saar, and Lorna Simpson.
After 27 years at the Met, Sims left to serve as the Executive Director, President, and adjunct curator of the Studio Museum in Harlem. Recently, she accepted a position as the Charles Bronfman Curator at the Museum of Arts and Design in New York. She has published, taught, and lectured extensively and has served as a guest curator for exhibitions around the world.
This esteemed lecture series features artists, historians, and writers and was established in 1995 in memory of Tyrone Maurice Adderley. Past Adderley lecturers have included Chakaia Booker, Renée Cox, Lorraine O'Grady, Fred Wilson, Jacqueline Tarry & Bradley McCallum, and Dr. Lowery Stokes Sims, among others.