You are here
Cornelius Eady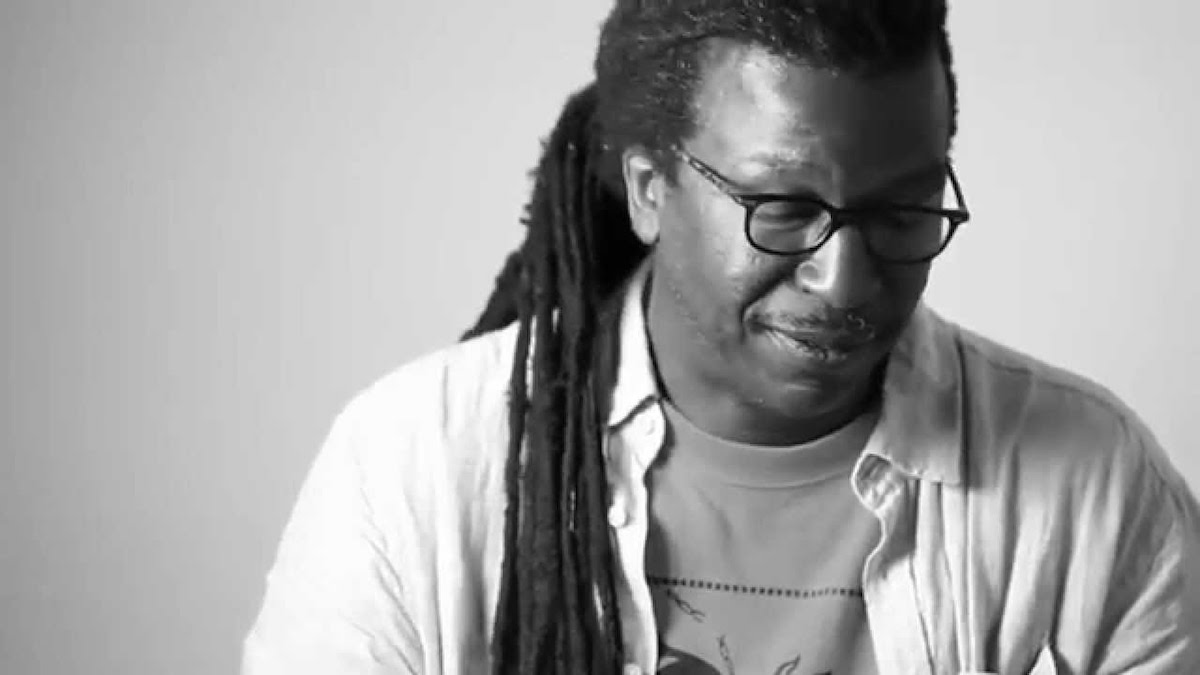 Cornelius Eady is the author of seven books of poetry and his work appears in many journals, magazines, and anthologies. He is co-founder of Cave Canem, a national organization for African American poets, and has received numerous poetry fellowships.In most of Eady's poems there is a musical quality drawn from the Blues and Jazz. From the outset, he has written about race, family, jazz, and even poetry itself with a voice that is uniquely his own.
This esteemed lecture series features artists, historians, and writers and was established in 1995 in memory of Tyrone Maurice Adderley. Past Adderley lecturers have included Chakaia Booker, Renée Cox, Lorraine O'Grady, Fred Wilson, Jacqueline Tarry & Bradley McCallum, and Dr. Lowery Stokes Sims, among others.
This program is supported in part by the MassArt Foundation.