You are here
Battle at Versailles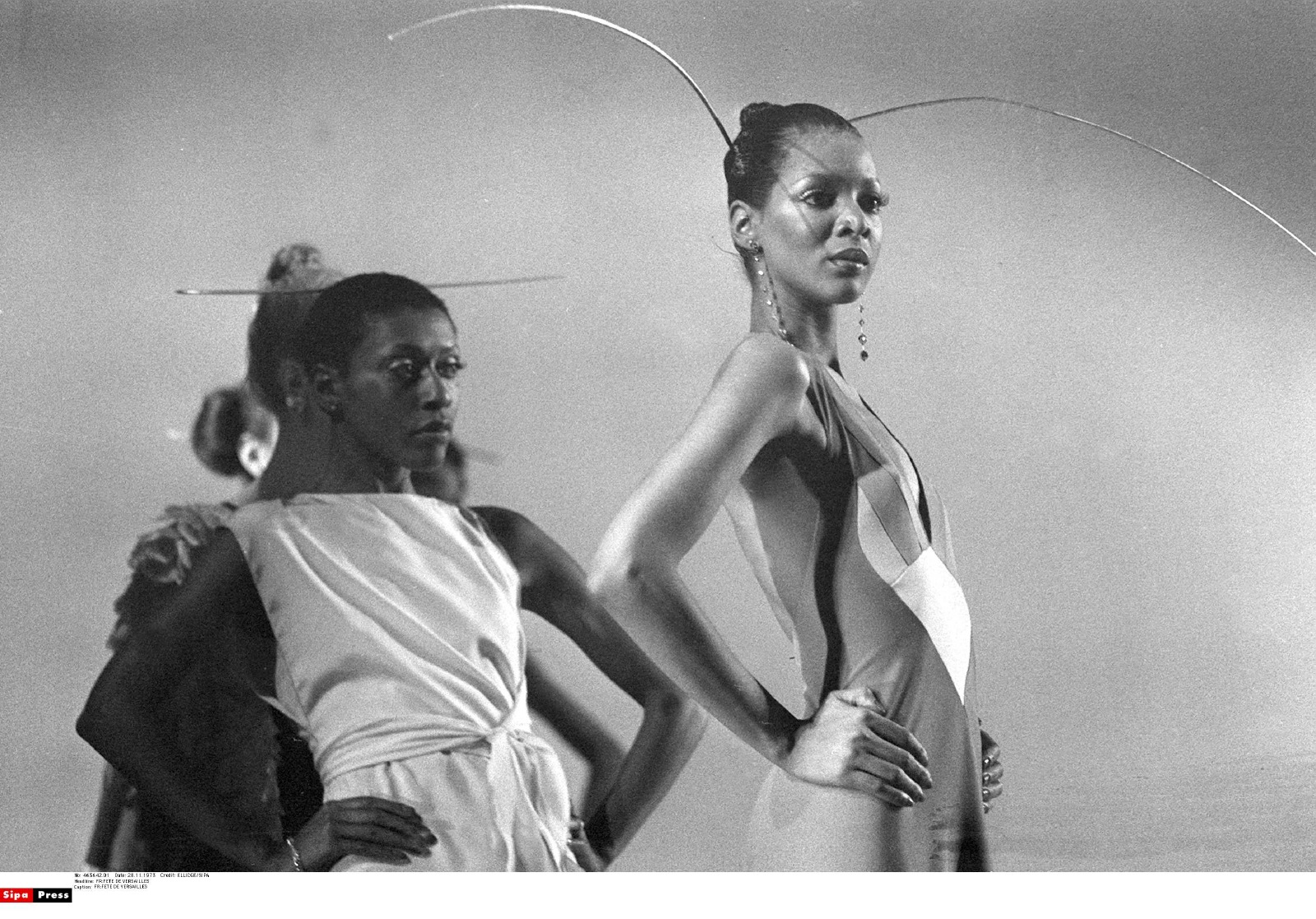 Date:
Wednesday, October 12, 2016

Featuring Stephen Burrows, fashion designer; models Alva Chinn and Pat Cleveland; Deborah Riley Draper, director; and moderated by MassArt Professor James Mason.
The "Battle of Versailles" fashion show pitted France's elite couture designers against America's best in sportswear in a runway showdown that became the biggest upset in fashion history. Versailles '73 captures the excitement and surprise when the underdog Americans proved to be overwhelmingly victorious against the French establishment. Simultaneously, the "Battle of Versailles" was a triumph for black designer Stephen Burrows and models of color-who broke the mold with their striking performances and forever changed the face of fashion.
Schedule
5:15pm: Reception
6:00pm: Film Screening, "Versailles '73: American Runway Revolution," 2012 (91 minutes), Director: Deborah Riley Draper
7:30pm: Panel Discussion
Photo courtesy of Sipa Press