You are here
Siya Takalkar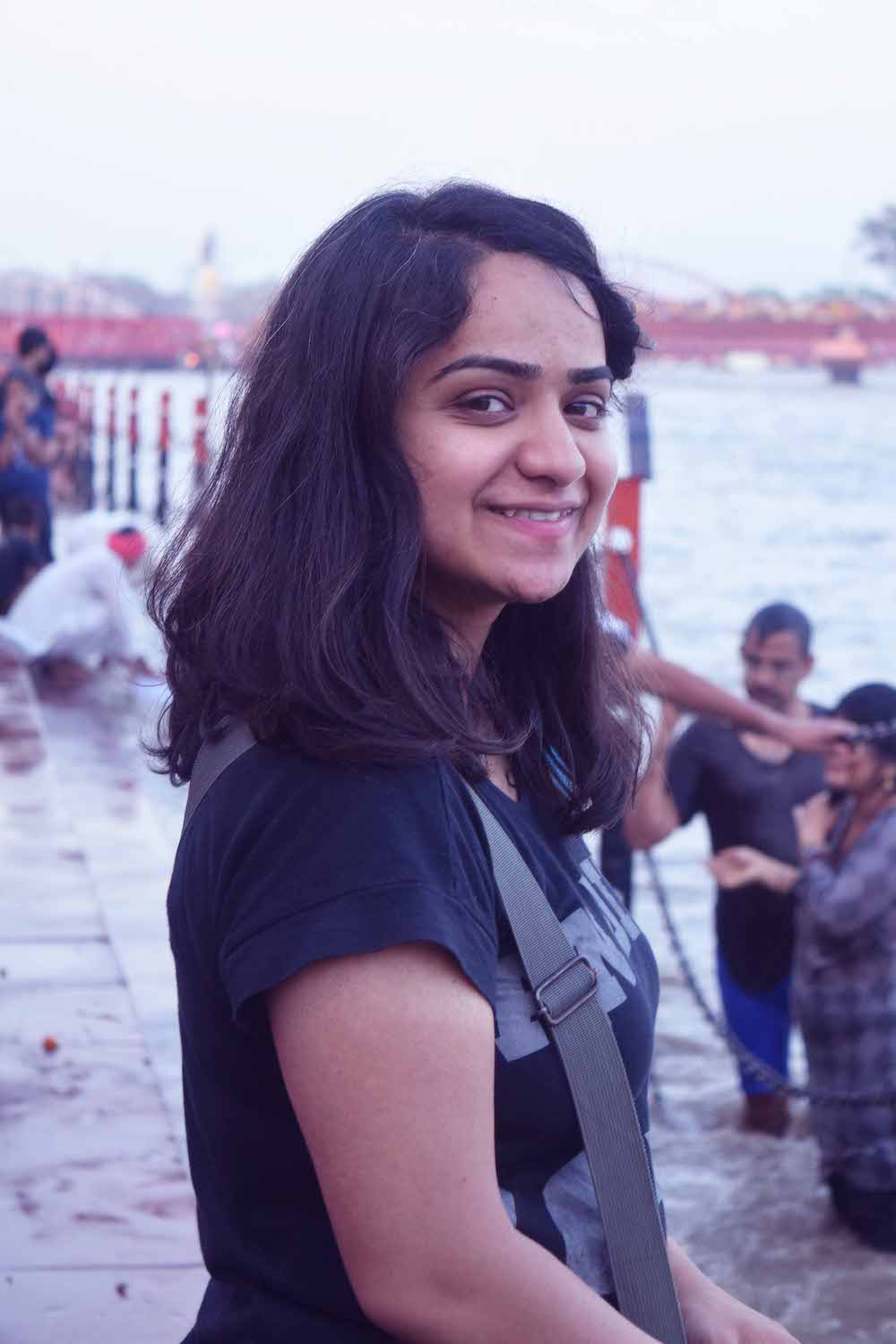 Siya Takalkar is a computer programmer, designer and dancer.
She is interested in and is currently exploring areas of physical interaction, performance art and user experience design.
Siya received her undergraduate degree in Computer Engineering in 2014 from an institution in India and explored several streams of design thereafter, including logo and print design. Currently she is pursuing her MFA in the Dynamic Media Institute at MassArt, where she builds projects based on her interests, experiments and research.
"What I really love about MassArt and DMI is the freedom and resources they provide you with, to pursue what you really love doing. It's a wonderful community of people collaborating, helping and supporting each other."