You are here
Claire Blanchette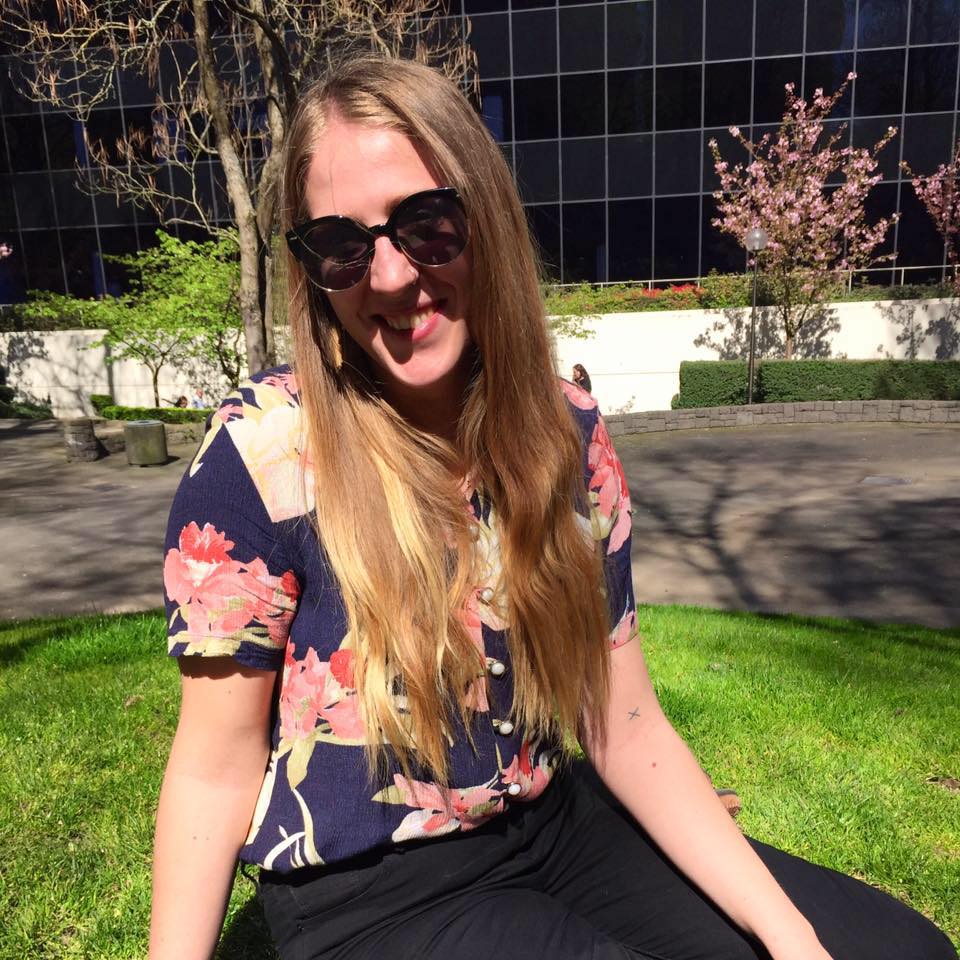 Recent alumna Claire Blanchette double majored in Printmaking and History of Art at MassArt. 
Through the practices of collecting and archiving, Claire ultimately hopes to express her enduring captivation with the landscapes she inhabits – past and present, urban and natural. 
"My peers in the printmaking department, and all of MassArt, were an incredibly supportive community that constantly pushed me and my work. Being surrounded by studio mates and friends who were passionate about what they were creating was always, and continues to be, a great source of inspiration."