You are here
Chloe Derraugh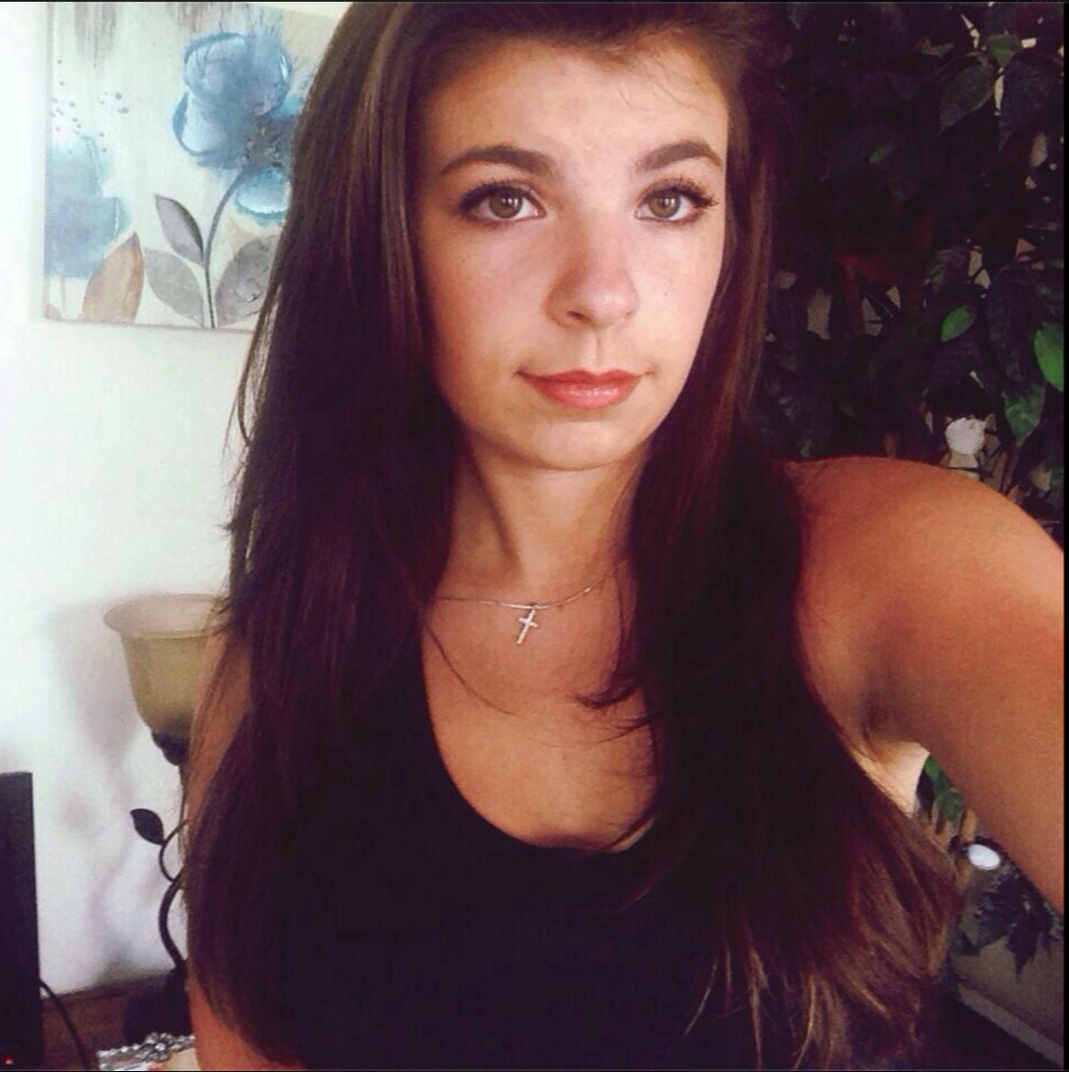 Chloe Derraugh describes herself as fascinated by the world of industrial design and all the opportunities it has to offer:
"My experience at MassArt has been an incredible journey.
"I came here not knowing what to really pursue for a major and drawing at the most basic level possible. All I knew was, this is where I need to be and I will do what it takes to get me there.
"That being said, I did the pre-semester course during the summer to learn how to draw and shortly after, I went into Industrial Design and felt this is exactly what I've been looking for.
"Between great guidance from my professors and the lifelong friends, I've grown so much as a person and designer that my experience at MassArt can only be described as unforgettable. "