You are here
Hali Graber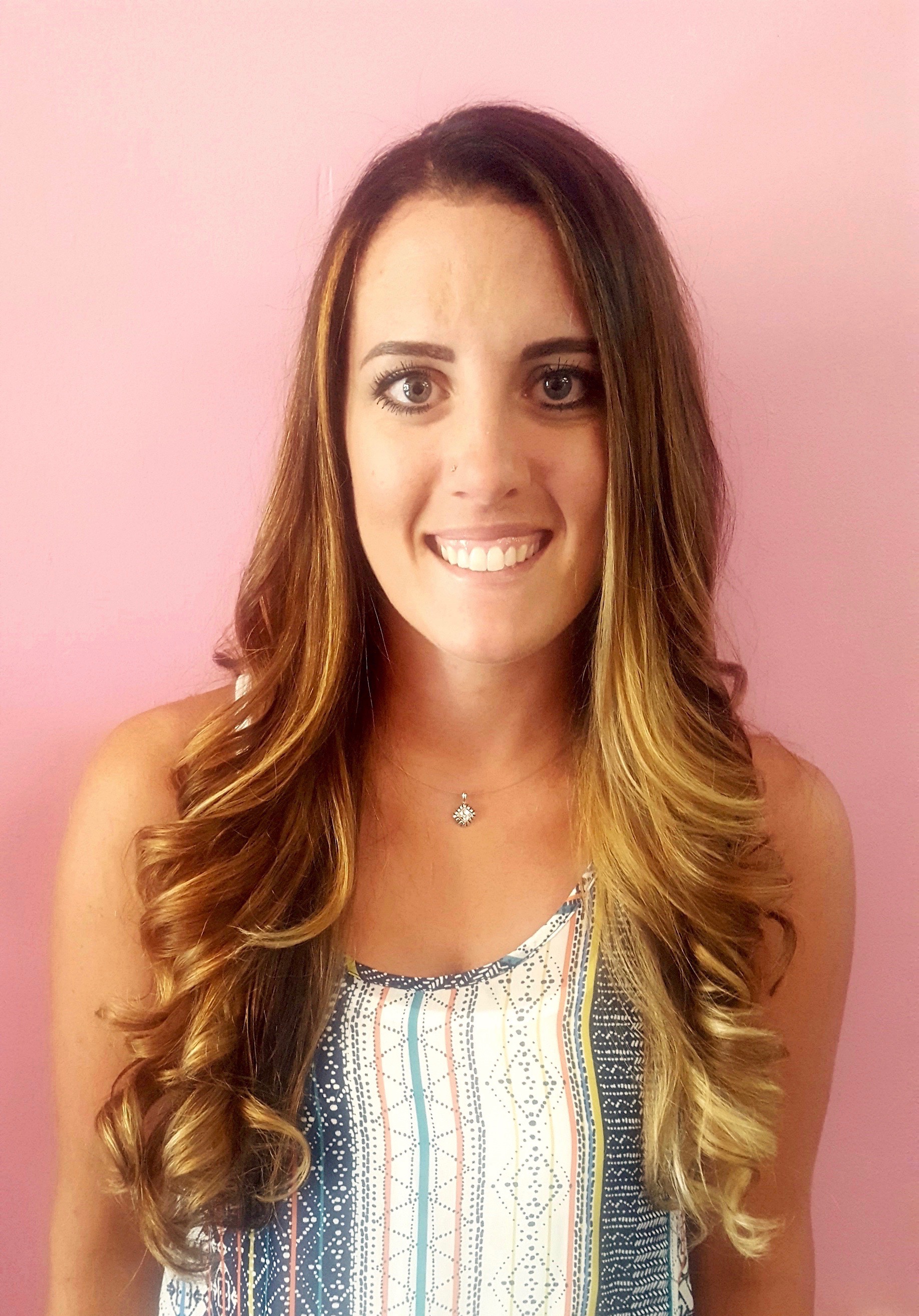 Hali Graber has her own business, 'Bug's Boutique & Baked Goods'; creating, designing and selling homemade specialty cakes.
She also refurbishes old and used furniture by rebuilding and painting custom designs on the furniture, and sells them in a local store.
Hali enjoys creating ideas with sketches then constructing them.
"I did not know what to expect when arriving at MassArt, but each day I meet more people, become more involved, and grow stronger relationships with my professors and classmates.
"I have never felt more comfortable in the Industrial Design Department, and expressing my passion for design. MassArt has taught me to be more confident in my designs and to appreciate the work of others across all design disciplines."