You are here
Jennifer Comstock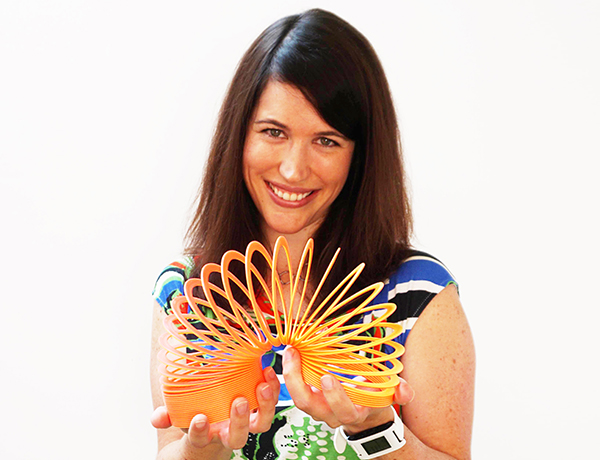 With a background in ­cognitive psychology and a lifelong passion for the arts, Jennifer Comstock saw MassArt as "an approachable and knowledgeable guide" that could introduce her to fields she had been curious about.
So far, Jennifer has taken Introduction to Industrial Design, Introduction to Graphic Design and Pop up Paper Engineering. Jennifer is proud of the work she has made in class at MassArt. She says "each class was skillfully taught by uniquely talented instructors," whom she has "remained in touch with for sources of inspiration and guidance."
Jennifer was thrilled to come away from MassArt with a robust portfolio of work and new connections with classmates and instructors. Her goals are to "find ways to navigate towards the intersection of psychology and design" in her career. She says, "the skills I learned, knowledge I gained, and connections I made in my Continuing Education classes at MassArt were invaluable in this process. I now work at ELEVEN, a successful design firm in Boston. As Research and Opportunities Director, I put people at the center of ideas to help build meaningful design strategies." Jennifer stays in touch with MassArt by returning to campus as a teaching assistant and guest critic in the industrial design classes.