Master Print Series: Kiki Smith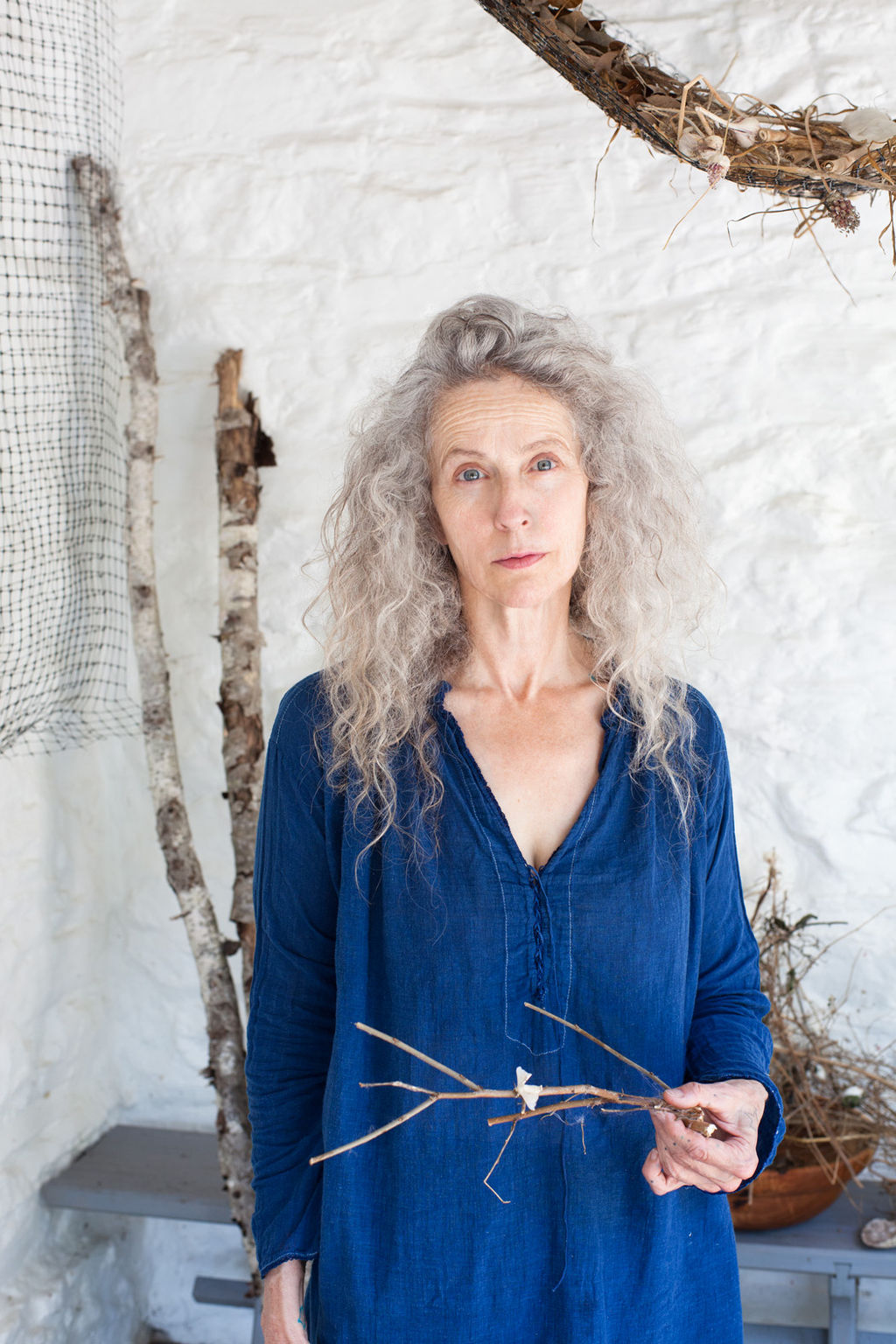 Date:
Wednesday, March 21, 2018
During the spring semester, the Printmaking Department welcomes a renowned artist to MassArt for an artist-in-residency called the Master Print Series. The artist works with students to develop a concept that evolves into artwork.

Students work in teams on all aspects of matrix preparation - including preliminary proofing, paper and ink preparation, and learning to methodically print consistent, professional level editions.

The experience the students gain in this 4-5 day marathon has a radically positive effect. It encourages higher expectations, desire, and skill sharpening in presenting their own work in a noticeably more professional manner.

The editions made are divided between the visiting artist and the Printmaking Department. The subsequent sale of prints covers the entire cost of the projects. Any profit goes to 2D student Merit Awards and it supports additional Special Events in printmaking such as Visiting Artist lectures, workshops, demos, and individual studio visits.

About Kiki Smith
One of the most prolific and innovative printmakers of our time, Kiki Smith returns to MassArt as our 2018 Master Print Series Visiting Artist. She has collaborated with master printers and publishers around the world, including MassArt in 1996. She will be in residence in late March, working with the printmaking faculty and students to create new work.
Kiki Smith (American, b. 1954, Nuremberg, Germany) has been known since the 1980s for her multidisciplinary practice relating to the human condition and the natural world. She uses a broad variety of materials to continuously expand and evolve a body of work that includes sculpture, printmaking, photography, drawing and textiles.

Smith has been the subject of numerous solo exhibitions worldwide including over 25 museum exhibitions. Her work has been featured at the Venice Biennales, including the 2017 edition. She is a member of the American Academy of Arts and Letters and the American Academy of Arts and Sciences, and in 2017 was awarded the title of Honorary Royal Academician by the Royal Academy of Arts, London. Awards include the 2009 Edward MacDowell Medal; the 2010 Nelson A. Rockefeller Award, Purchase College School of the Arts; the 2013 U.S. Department of State Medal of Arts, conferred by Hillary Clinton; and the 2016 Lifetime Achievement Award from the International Sculpture Center, among others.
Photo by Nina Subin.