You are here
Photography Lecture Series: Barbara Tannenbaum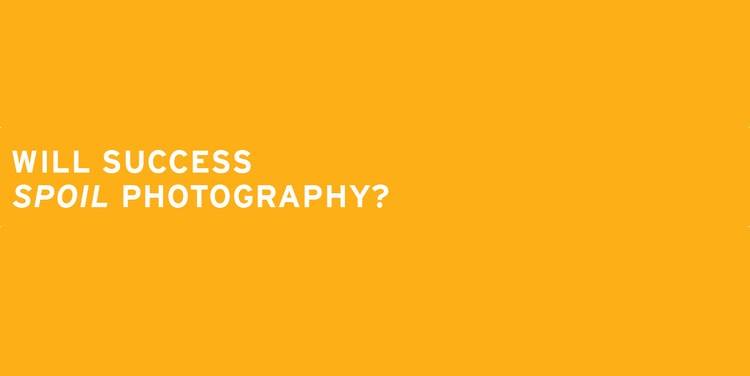 Date:
Tuesday, September 19, 2017
2:00pm - 4:00pm
Tower Auditorium
Will Success Spoil Photography? 
"Why is an Andreas Gursky photo currently worth fifty times more than an Emmet Gowin or a Cindy Sherman fourteen times more than an Aaron Siskind? How – and why – did this escalation in price and status occur?  Photography's move into the same marketplace as painting and sculpture has altered our perception of the medium's dual nature as object and as image. What do these changes bode for the future of photography?"
Barbara Tannenbaum, Curator of Photography at the Cleveland Museum of Art, has organized over 100 exhibitions during her three-decade career as a curator and academic. Recent exhibitions organized include Black in America: Louis Draper and Leonard Freed; Cheating Death: Portrait Photography's First Half Century; BIG; Pyramids & Sphinxes, which examined how photography has impacted our understanding of ancient Egyptian monuments; DIY: Photographers and Books, which was the first museum show of print-on-demand photobooks; American Vesuvius, which looked at the aftermath of the eruption of Mount St. Helens in photographs by Frank Gohlke and Emmet Gowin; and solo exhibitions by TR Ericsson, Hank Willis Thomas, and Lois Conner. From 1985 through 2011, Tannenbaum was chief curator at the Akron Art Museum, where she grew the photography collection from 500 to 2,500 works.
Dr. Tannenbaum earned her M.A. and Ph.D. from the University of Michigan and B.A. from Reed College and received fellowships from the Danforth Foundation, the Luce Foundation, and the American Association of University Women. She has authored numerous publications including major books on TR Ericsson, Ralph Eugene Meatyard, and the Akron Art Museum's collection, and lectured throughout the U.S. and in Canada and China. She serves on the board of the Fred and Laura Ruth Bidwell Foundation.