You are here
MassArt to offer workshops; expanded programming thanks to grant from Mayor's Office of Arts and Culture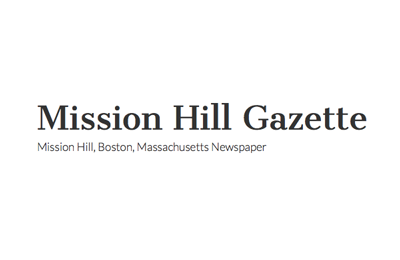 "Massachusetts College of Art and Design (MassArt) will offer several workshops and opportunities for professional development later this year, funded by a Workforce Development grant from the Mayor's Office of Arts and Culture.
"According to a press release, offerings include:
24 one-day non-credit creative economy workshops for aspiring and practicing entrepreneurs ranging from high-level introductions to tactical advice on a range of business related topics such as taxes, branding, social media, and grant writing. The calendar of workshops will be announced in September.
 
One-on-one office hours with workshop speakers to ask individual follow-up questions.
 
Portfolio reviews and critique groups for Boston-based visual artists led by MassArt graduate program faculty. Artists may sign up for a 30 minute one-on-one zoom session with a faculty member and the critique groups will be open to groups of up to four artists for two hours.  
 
Space for 12 artists to enroll in MassArt's Creative Economy Business Incubator program, an eight-month two-course program designed to teach creative entrepreneurship through the launch and growth of a student-owned venture. The application process is now open and will close August 5, 2022."