You are here
Post-'Roe,' design is crucial for abortion access. But it's far from enough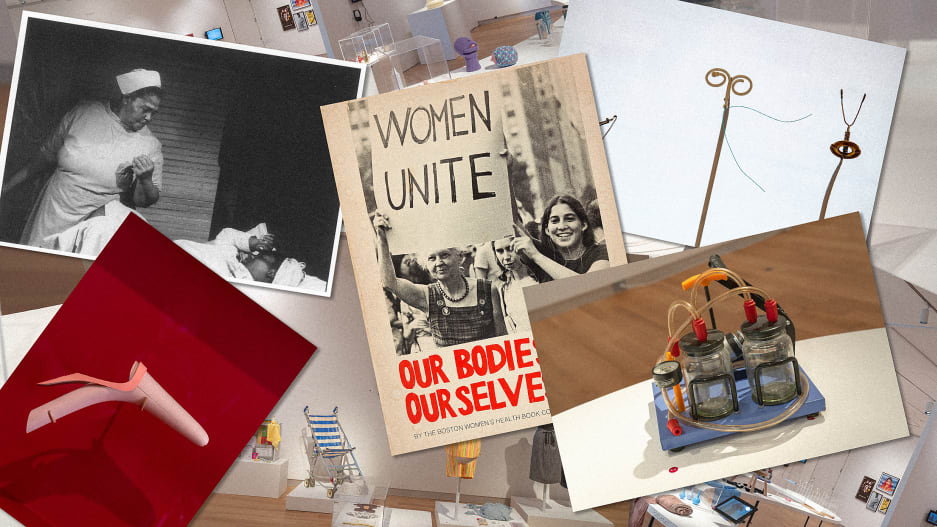 "Tampons. Breast pumps. Forceps. These tools have vastly improved reproductive health, and yet they're rarely seen as great works of design.
"Designing Motherhood, a new exhibit at the MassArt Art Museum (MAAM) in Boston, wants to change this. The show is based on a book of the same name by Michelle Millar Fisher and Amber Winick that came out last fall; it explores more than 80 designs that have defined the arc of human reproduction, from conception to postpartum.
"At a time when abortion access is being curtailed around the country, the exhibit offers clues about how design might help women circumvent the system and regain some measure of control over their bodies—but also about how limited these design interventions are without systemic change."