You are here
3 "Ideas" Festivals That Will Melt Your Brain This Summer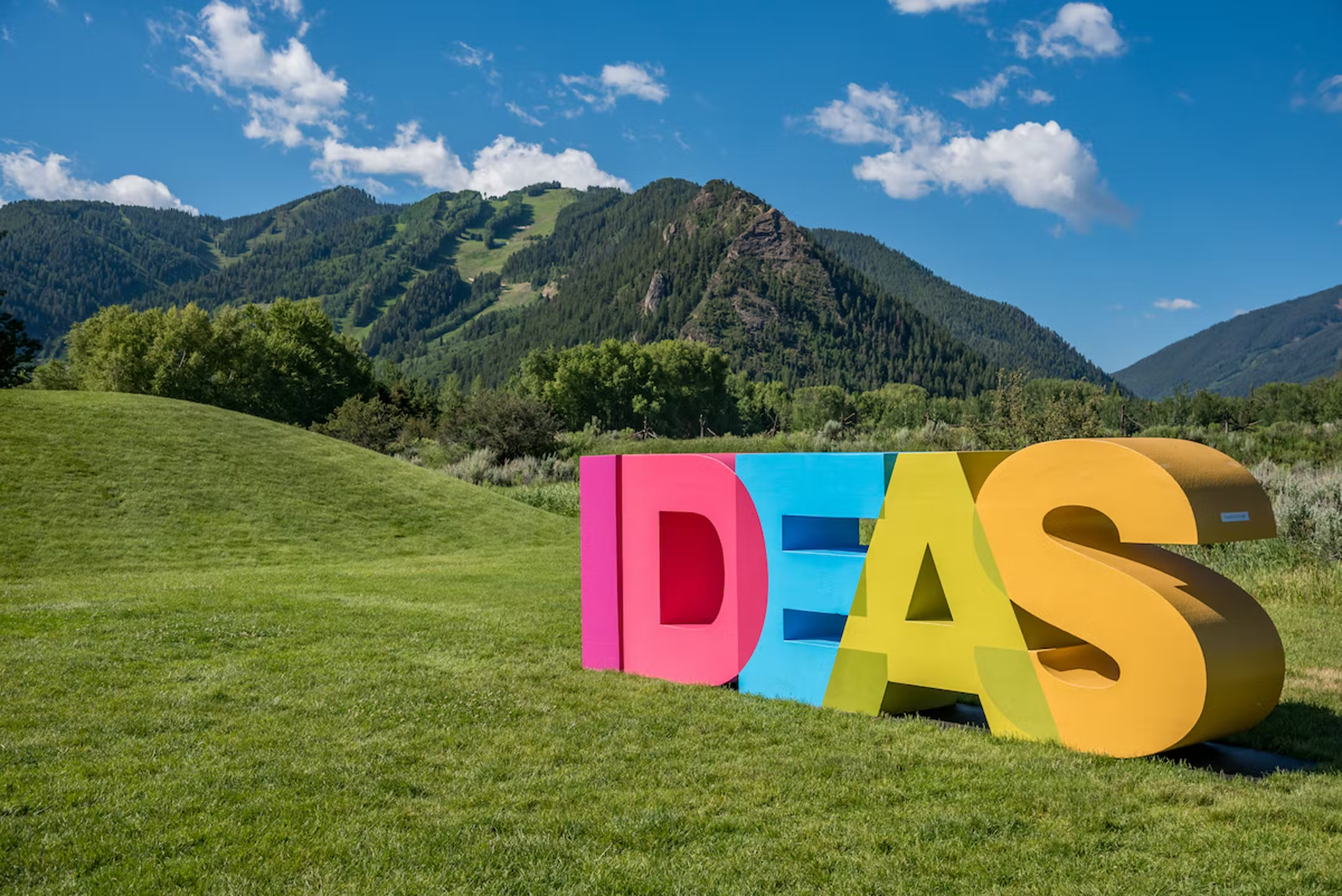 "Embrace Ideas Festival
When: June 13–17, 2022
Where: Boston, Massachusetts
Cost: Free - $25 for one day, $75 for the week
"Spend a week in the Northeast hopping from the Institute of Contemporary Art to Harvard Medical School, and around other Boston landmarks for the inaugural Embrace Ideas Festival this June. Hosted by King Boston, a program of the nonprofit Boston Foundation, this week-long gathering brings together leaders to amplify antiracism and a vision for a transformed Boston by 2030. 
"Don't worry if you're an out-of-towner. Attendees from all over the country can learn from sessions that tackle topics like the power of monuments, equity within a community, and upending the zero-sum game mentality when it comes to race and racism. The festival spotlights such community figures as former Boston mayor Kim Janey, Massachusetts College of Art and Design president Mary Grant, and Jon Abbott—the president and CEO of media organization GBH—to give keynote speeches and participate in panels. If you want to connect with a speaker or attendee, one plus for this five-day event is its daily "un-conference" time, which dedicates time for attendees to meet and network beyond the confines of a rigid programming schedule.
"Throughout the week, musical performances from local artists like the Greg Groover Jr. Jazz Quartet and Amandi Music will keep the festival in high spirits and give you a necessary brain break. These afternoon and evening performances cap off each day, culminating with a free Juneteenth Block Party to mark the end of the festivities."