You are here
'Summon the Sea! Contemporary Artists and Moby Dick' Highlights Six Artists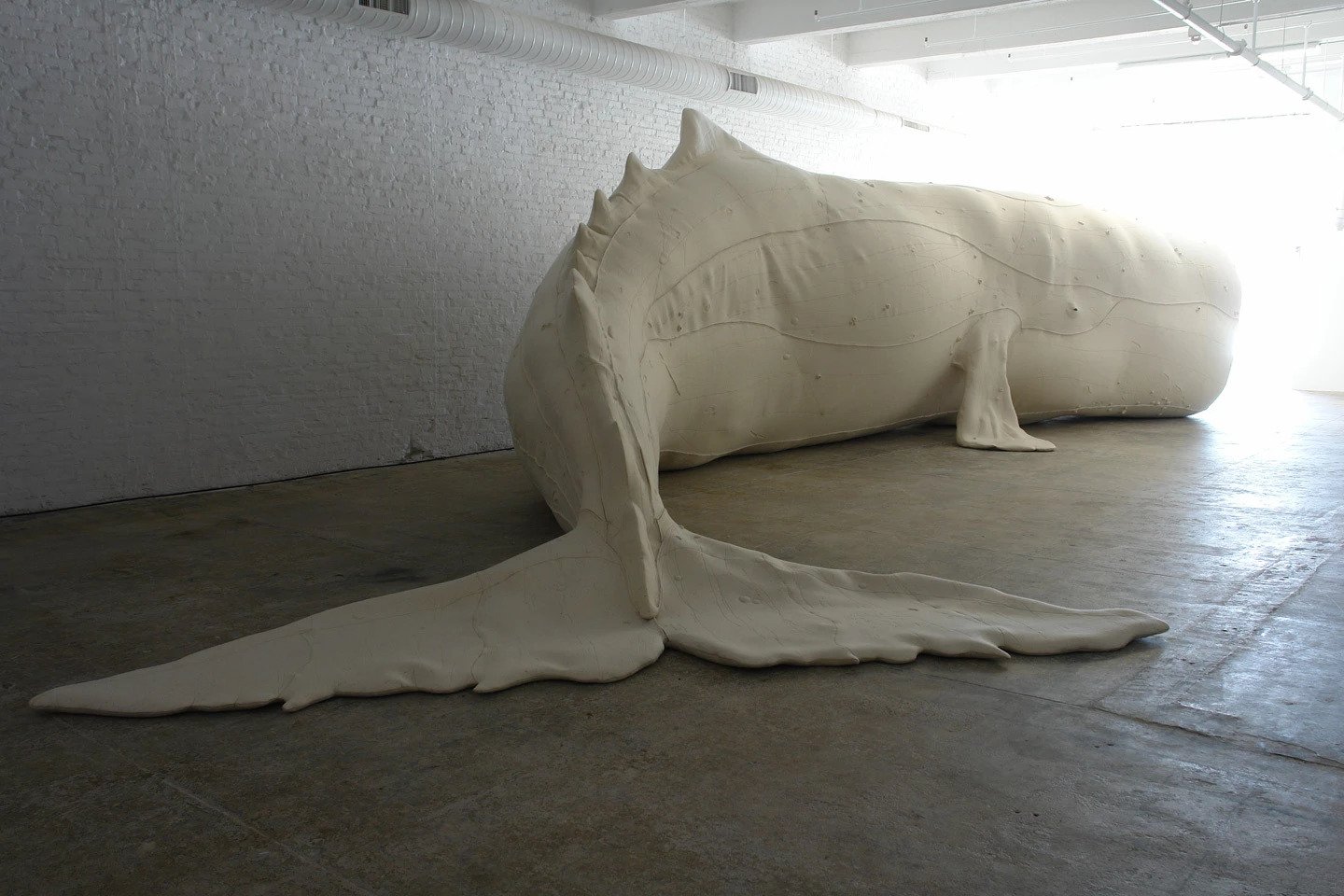 Date:
Tuesday, November 5, 2019
MassArt alumnus Tristin Lowe '90 BFA Sculpture created a giant, felt whale for the exhibit "Summon the Sea! Contemporary Artists and Moby Dick" on display at Telfair Museums' Jepson Center from November 1, 2019 through January 26, 2020; the Art Daily writes about Tristin and the other artists. 
Photograph from Telfair Museums.