You are here
Poetic Justice: Local Artists Raise Awareness of Migrant Crisis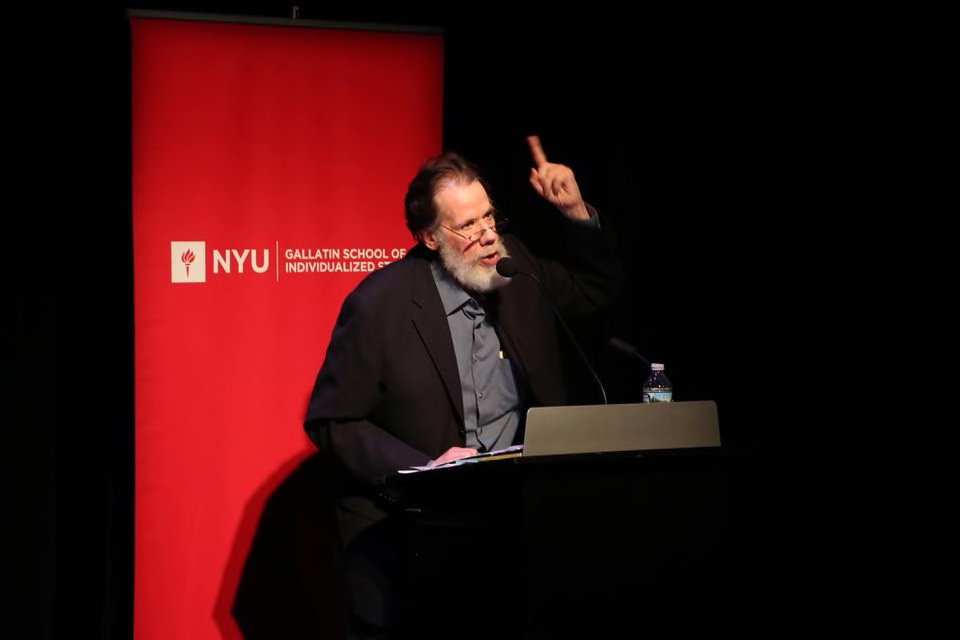 Date:
Tuesday, September 3, 2019
Liberal Arts Professor Cheryl Clark Vermeulen, along with four other artists, have organized "Writers For Justice," a poetry reading and fundraiser. The Boston Globe  talked to her about this event, scheduled to take place on September 4 from 6 p.m. to 7:30 p.m. 
Photography by Nahal Mottaghian.