You are here
MassArt Alumna and Faculty Kathya Maria Landeros Awarded Guggenheim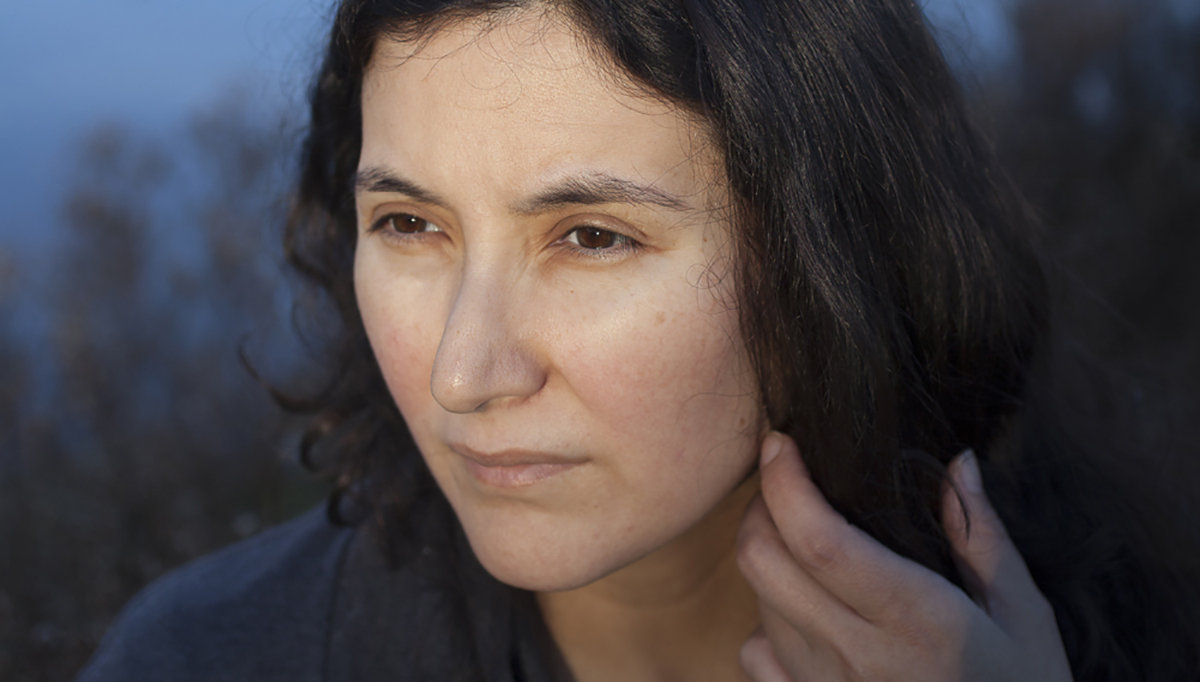 "I am so honored to be named a 2019 Guggenheim Fellow and want to acknowledge how much support and encouragement I have received from an incredible group of colleagues, friends, fellow artists and my family." 
Kathya Maria Landeros is a Mexican-American photographer and educator. Influenced by her bi-cultural upbringing, her work of the past decade focuses on Latinx communities and the exploration of history, migration, representation and belonging. 
Her research has been supported through a Fulbright Fellowship, an AIGA Worldstudio Foundation Grant, residencies at the Rayko Photo Center and the Center for Photography at Woodstock, and now a Guggenheim Fellowship.
Prior to earning a graduate degree in photography from Massachusetts College of Art and Design, she received an undergraduate degree in English literature and Hispanic studies from Vassar College. She is currently teaching at MassArt.
Landeros' fellowship is the sixth Guggenheim award to be received by MassArt Photography Faculty (including Rania Matar, Stephen Tourlentes, Laura McPhee, Barbara Bosworth, and Abelardo Morell).