You are here
I used to think Ansel Adams's photographs were boring. This exhibition changed that.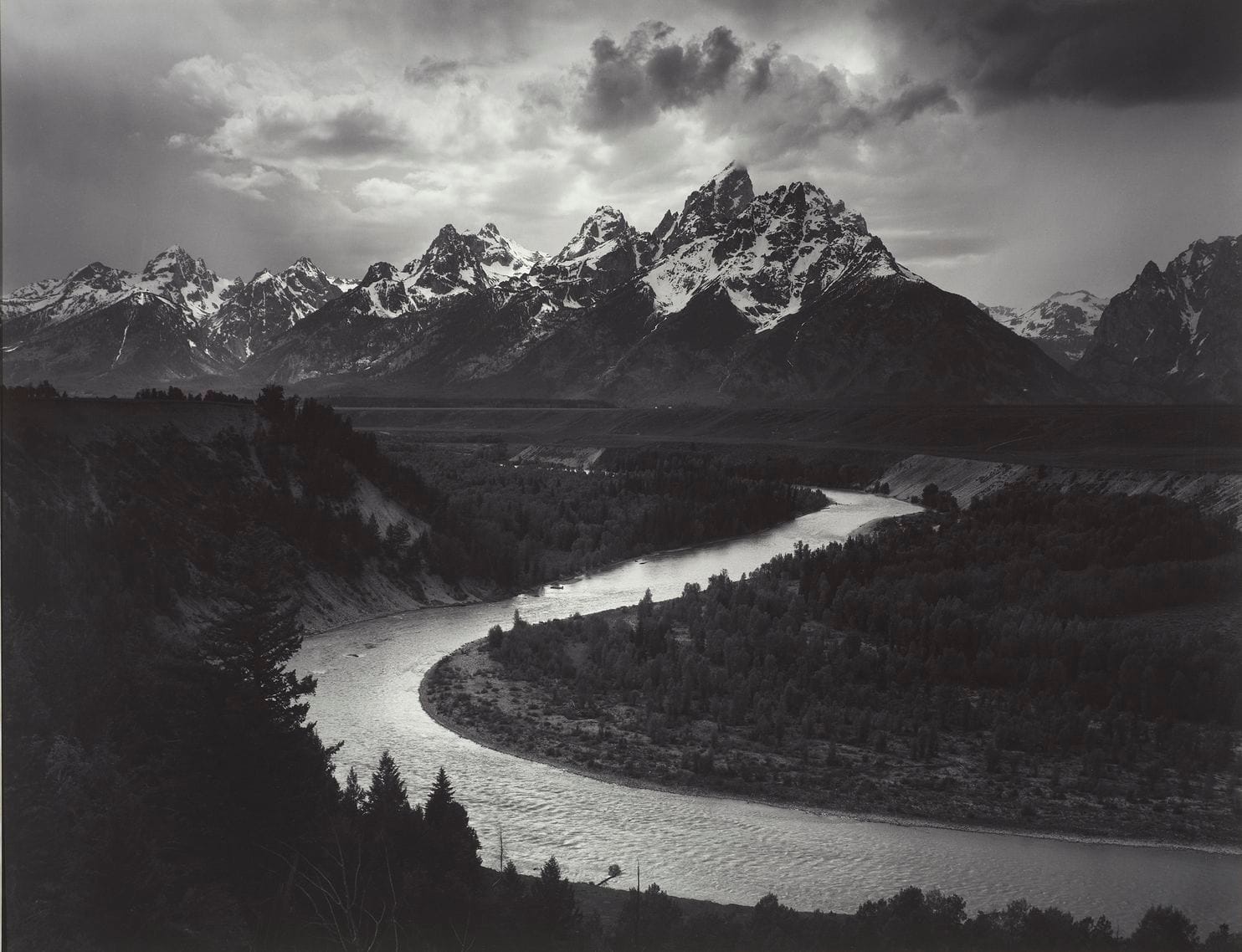 Date:
Friday, December 28, 2018
Sebastian Smee of The Washington Post appreciates the work of Ansel Adams in "Ansel Adams in Our Time" at the Museum of Fine Arts, Boston with fresh eyes - in tandem with the work of Professors Abelardo Morell, Laura McPhee, and Stephen Tourlentes.