You are here
Northshire Living to open showroom on Main St.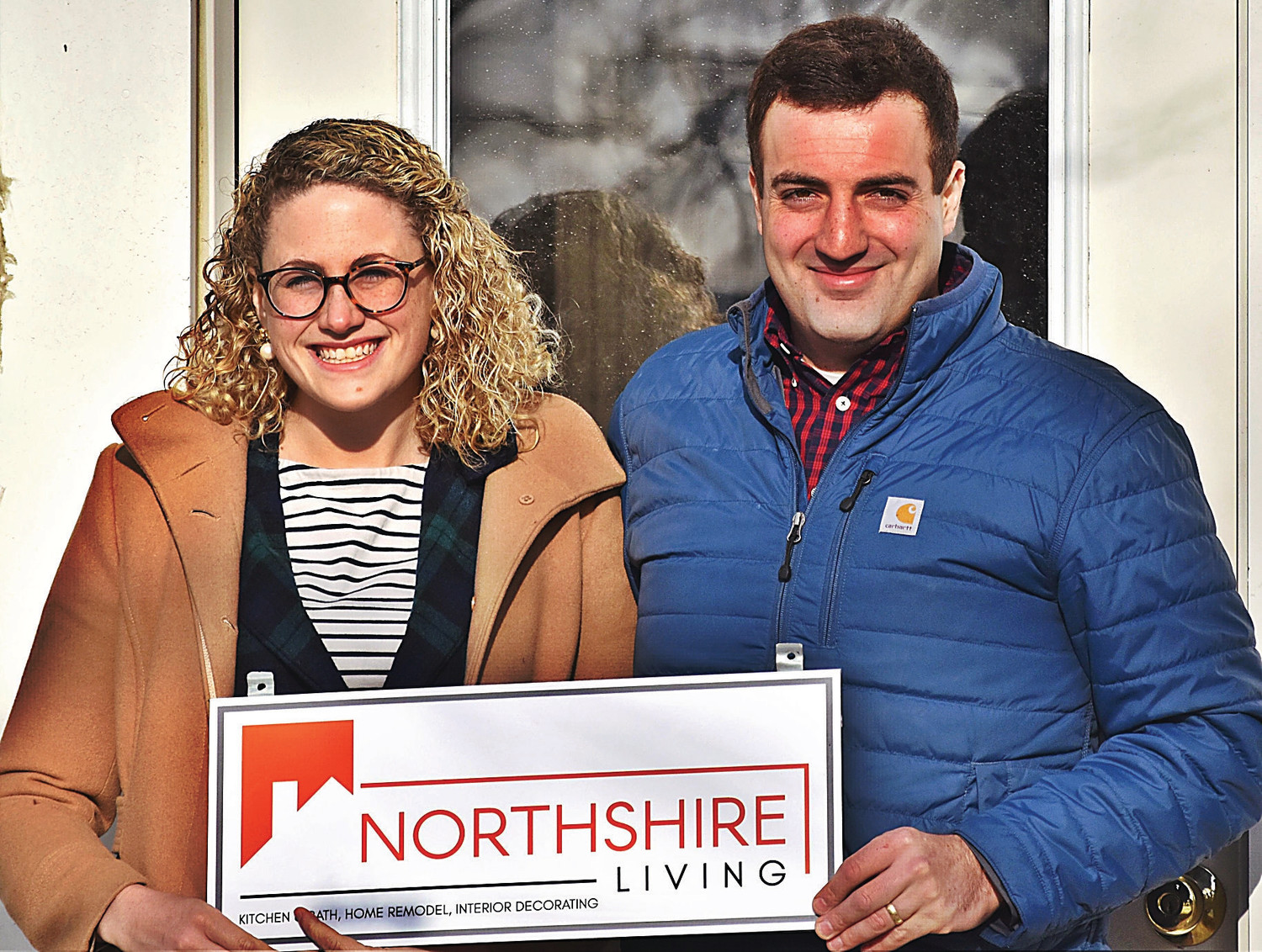 Date:
Wednesday, December 13, 2017
MassArt sculpture alumna Nicole Conte and her husband launched their business, Northsire Living, an interior decorating and home remodeling operation with a focus on kitchen and baths, in 2016. They recently opened a new showroom space in Manchester, NH, and Nicole was honored by the National Kitchen and Bath Association as part of their 2018 class of "30 under 30 bright and up-and-coming design stars."