You are here
At the ICA, 'The Brown Sisters' and Much More from Nicholas Nixon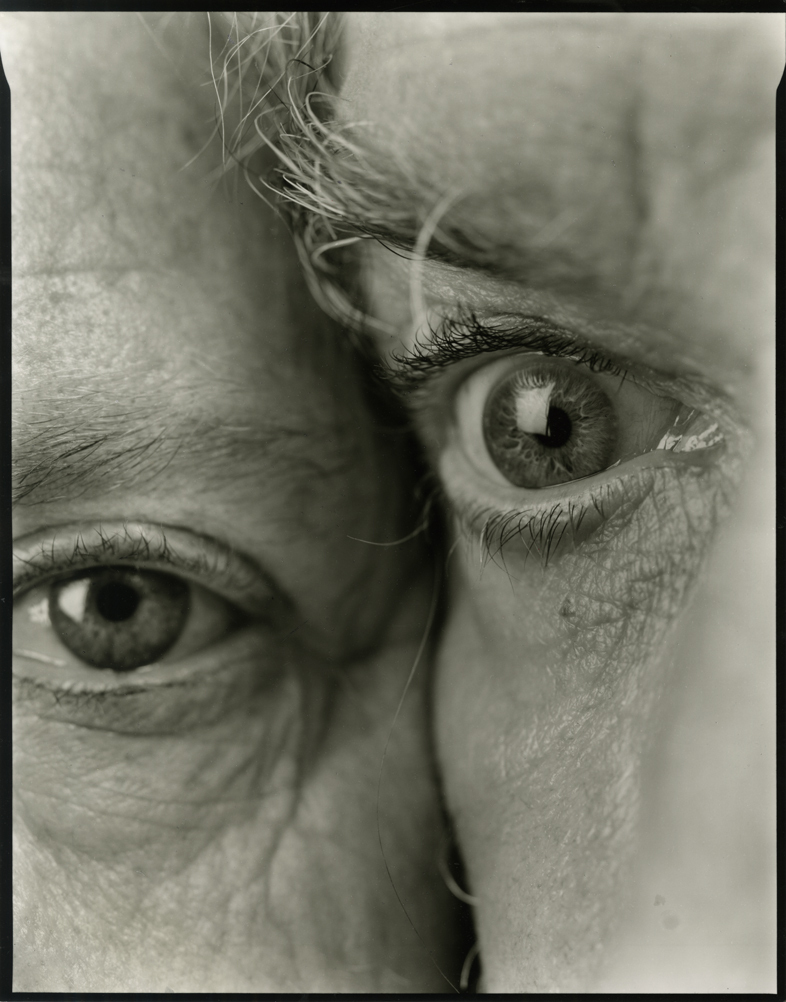 Date:
Wednesday, December 20, 2017
Mark Feeny from The Boston Globe:
"Nixon needs no introduction around here. For many years, he's been one of the starriest names in what has long been a very starry photography faculty at Massachusetts College of Art and Design. And since his inclusion in the ground-breaking 1975 exhibition 'New Topographics: Photographs of a Man-Altered Landscape,' Nixon has had a national, and eventually international, reputation for decades."