You are here
Focal Points: Anthony Palocci Jr. at How's Howard?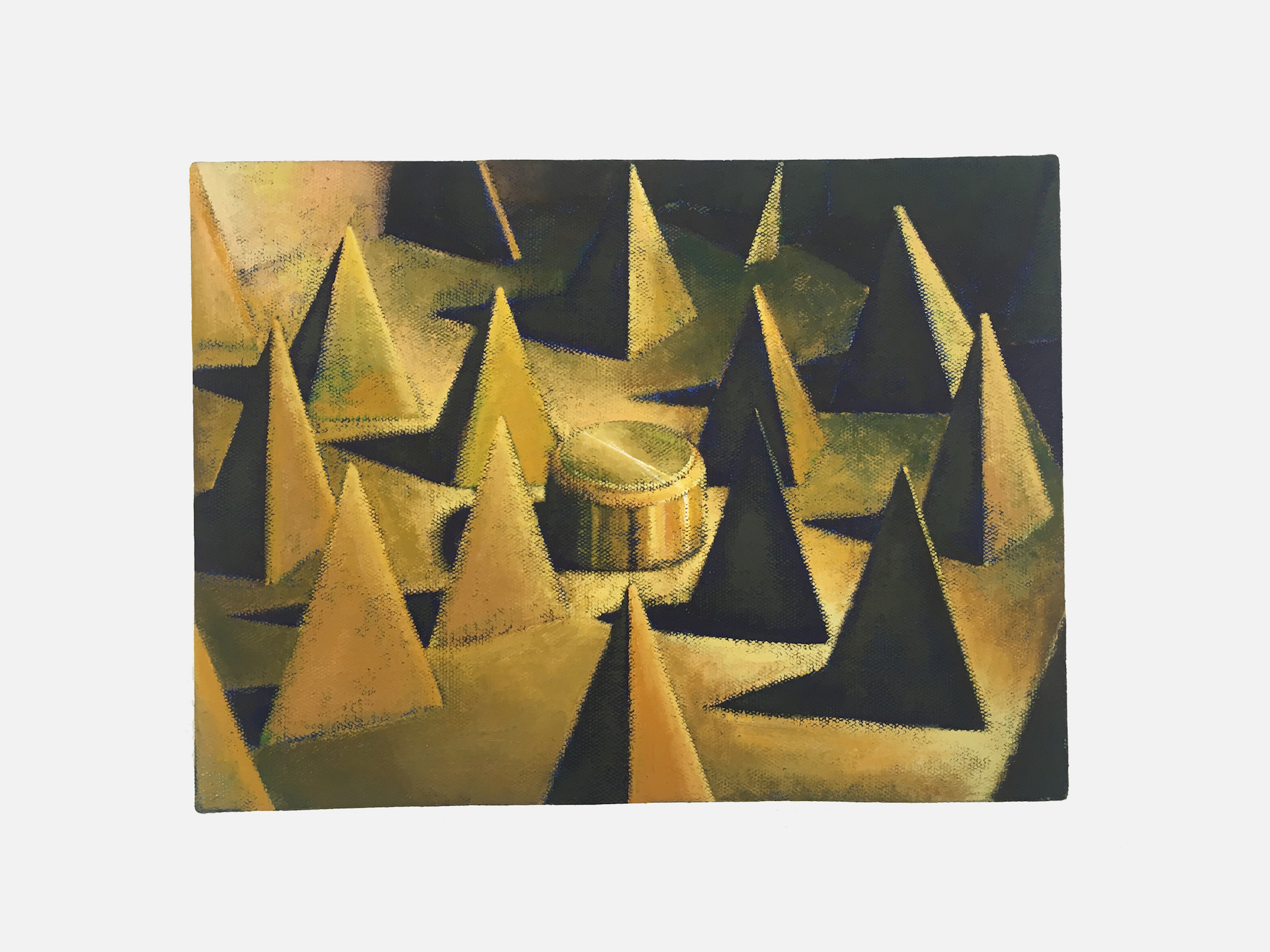 Date:
Tuesday, September 26, 2017
Illustration faculty Anthony Palocci Jr.'s It Can't Rain All the Time is now on view at How's Howard. Big Red & Shiny notes, "Palocci Jr.'s paintings inject his often banal subjects with a magnified presence and contemplative sense of isolation."