You are here
These Apps' Creations Sure Look Like Masterworks, But Is It Art?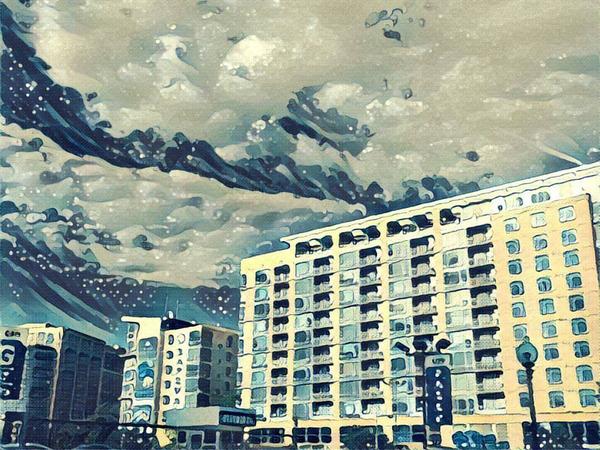 Date:
Monday, September 5, 2016
Ever dream of creating paintings like those by Picasso or Van Gogh? These days you just need some artificial intelligence, which can be delivered through your smartphone. History of Art Professor David Nolta comments on the artistic possibilities of using mobile phone photography editing applications.