You are here
Matt Saunders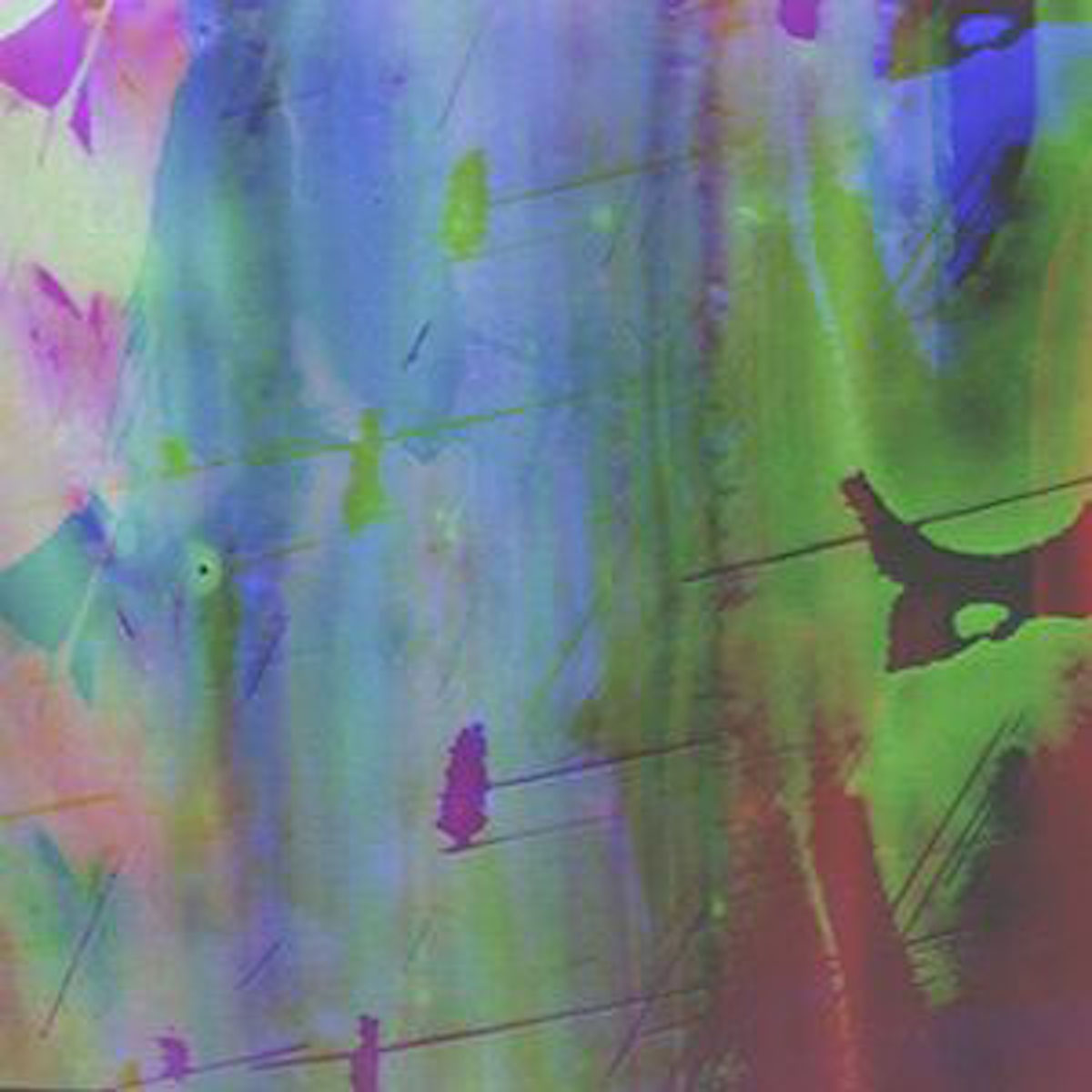 Date:
Wednesday, November 4, 2015

Grounded in the medium of painting, Matt Saunders creates evocative, ephemeral video installations and large-scale photographs without a camera. He uses oil paint, metallic ink, or collaged cut paper and tape on linen or Mylar to create his "negative," which is then exposed in the darkroom onto photosensitive paper to produce nearly abstract photographs. His subjects are often drawn from television or film stills and his works reflect on the mutability of meaning as conveyed through diverse mediums.
This talk is presented by the deCordova Sculpture Park and Museum through the generosity of the Phyllis & Jerome Lyle Rappaport Foundation and is co-presented with MassArt.
Saunders is the 2015 recipient of deCordova's prestigious Rappaport Prize, an annual award given to an established contemporary artist with ties to the New England area. All attendees will receive a free pass to visit the deCordova.