You are here
MassArt Library Talk by Prof. Jenn Cole - The Lisbon Quadruple Disaster: A Paradigm Shifts with the Plates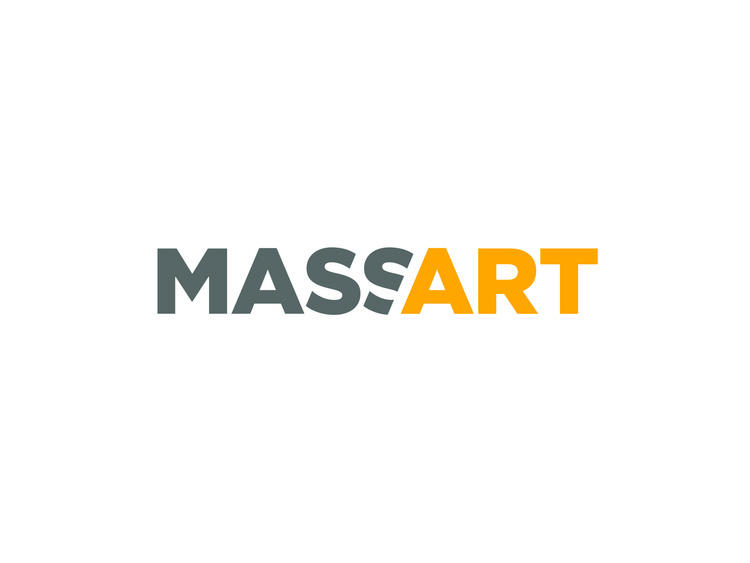 Date:
Wednesday, October 30, 2019
Please join us at the MassArt library for a talk by Prof. Jenn Cole on the Lisbon Quadruple Disaster: A Paradigm Shifts with the Plates.  A devastating series of natural disasters – earthquake, fire, tsunami, and dust storm ruined Lisbon, Portugal on All Saint's Day in 1755. An earthquake of estimated Mw 9.0 destroyed the city, caused fires to rage for six days, created a series of tsunami, and with wind, caused a lingering dust storm. The death toll was between 10,000 and 100,000, which makes this disaster one of the deadliest in history. Was it the work of a vengeful God smiting sinners, or was it natural processes in Earth?
This talk encompasses: religion, geology, engineering, art history, geography, literature, management, land use planning, history, architecture, economics, civics, political science, communications, and chemistry. The events inspired theologians, philosophers, and seismologists, and disrupted the colonial aspirations of Portugal. This case study is taken from my book Natural Disasters in a Global Environment, and concludes with the future of European disaster preparedness and the possibility of another large undersea quake/tsunami.