You are here
MassArt Ciné Culture: Young Joo Lee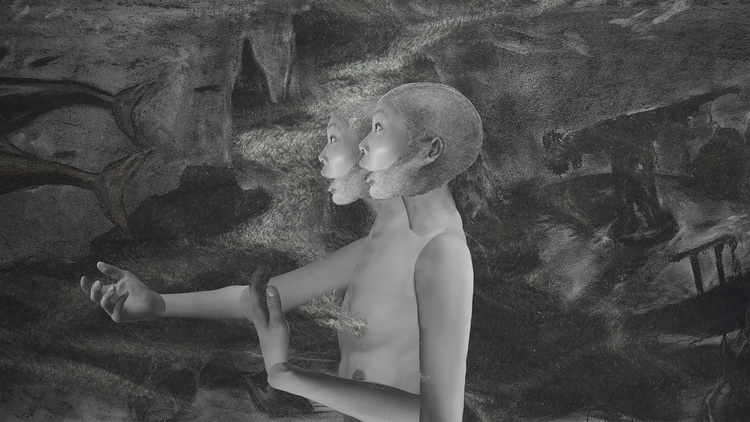 The department of Film/Video is pleased to welcome Young Joo Lee to the Fall 2020 installment of the MassArt Ciné Culture (MACC) screening series.
Young Joo Lee is a visual artist from South Korea. Her work deals with personal narratives about her experiences of being an immigrant in Europe and the US, a woman, and a cultural nomad. In her recent moving image works, these personal narratives interweave with the current and historical narratives in order to investigate the issues of cultural colonialism, alienation, and assimilation processes.
Young holds an MFA in Sculpture from Yale University and an MFA in Film from the Academy of Fine Arts Städelschule Frankfurt. She is currently a Visiting Lecturer in Animation at the Department of Art, Film and Visual Studies at Harvard University. She was a College Fellow in Media Practice at Harvard University (2018-20), a Fulbright Scholar in Film & Digital Media (2015-18) and a recipient of DAAD artist scholarship (2010-12). Her work has been exhibited in national and international institutions and film/video festivals.
Young will screen a program of short films for the MACC audience asynchronously, and will join us in person via Zoom for a post-screening discussion and Q&A.
Featured films:
Disgraceful Blue, 2016, Digital animation, 10:24
Paradise Limited, 2017, 3-channel Digital animation, 17:00
Song from Sushi, 2016, Digital animation, 04:47
Black Snow, 2019, Digital animation, 11:13