MassArt Ciné Culture: Peggy Ahwesh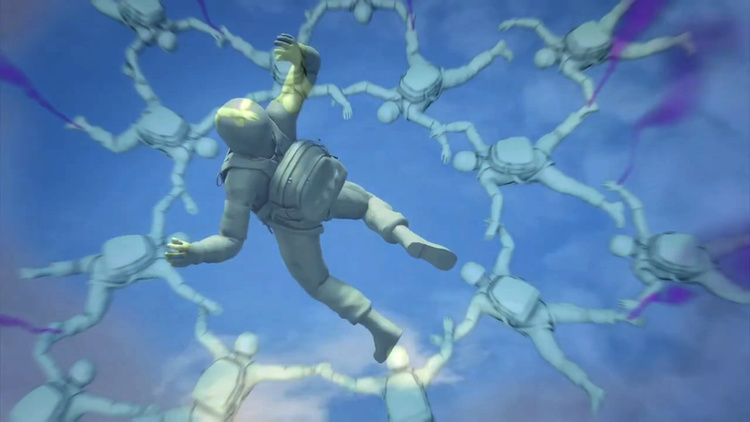 Date:
Tuesday, November 17, 2020
Peggy Ahwesh is a Brooklyn based media artist whose work has traversed a variety of  technologies and styles in an inquiry into feminism, cultural identity and genre. She has been  included in 3 Whitney Biennial Exhibitions (1991, 1995, 2002) and is in the collection of the  Museum of Modern Art. Ahwesh received the Herb Alpert Award in the Arts in 2000.  Ahwesh is Professor Emeritus of Film & Electronic Arts, Bard College. Her teaching  specialities include: video production, history of media and technology and media archival practices. She has taught in the Bard Prison Initiative (BPI) and in the al Quds-Bard  Partnership at al Quds University, West Bank, Palestine. Ahwesh is represented by Microscope Gallery, Brooklyn, New York.  
Attendees are invited to screen a selection of Ahwesh's work prior to the event, and the filmmaker will join us for a brief presentation and Q&A.
Featured Films Include:
Verily! The blackest sea, the falling sky (2019, 2 channel video)

The Blackest Sea (2016, sound, 9:30 min) &
The Falling Sky (2017, sound, 9:30 min)

Re: The operation (2014-19, sound, 8 min)
Kansas Atlas (2019, sound, 15 min)
City Thermogram (video, silent, 3 minutes)
She Puppet (2001, 15 min)
The Scary Movie (1993, 16mm, B&W, sound)