You are here
MassArt Ciné Culture: Jenni Olson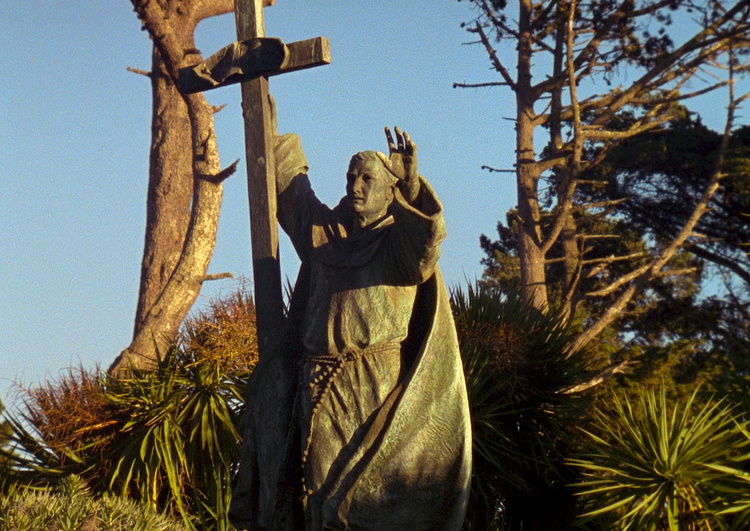 Date:
Tuesday, October 13, 2020
Jenni Olson will screen The Royal Road (2015, 65 min,  575 Castro Street (2008, 7 min), and The Blue Diary (1998, 6 min.) for the MACC audience asynchronously, and will join us via Zoom for a post-screening discussion and Q&A.
"A cinematic essay in defense of remembering, The Royal Road offers up a primer on Junipero Serra's Spanish colonization of California and the Mexican American War alongside intimate reflections on nostalgia, the pursuit of unavailable women, butch identity and Alfred Hitchcock's Vertigo." - royalroadmovie.weebly.com
One of the world's leading experts on LGBT cinema history, Jenni Olson is an independent filmmaker and writer based in Berkeley, California. Her work as an experimental filmmaker and her expansive personal collection of LGBTQ film prints and memorabilia has recently been acquired by can view the film via Kanopy.