MassArt Ciné Culture: Anthony Banua-Simon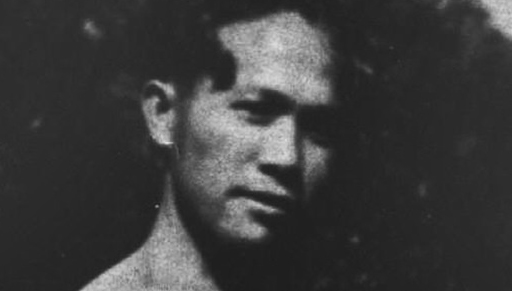 Date:
Tuesday, November 10, 2020
The MassArt department of Film/Video is pleased to welcome Anthony Banua-Simon to the MassArt Ciné Culture Screening Series to present and discuss his documentary feature, Cane Fire.
Anthony Banua-Simon is a documentary filmmaker and editor. His films have screened at venues such as the Brooklyn Museum and MoMA PS1, as well as the websites MUBI, Filmmaker Magazine, and Hyperallergic. In 2014, his short about the workers of the Domino Sugar Factory in Brooklyn, NY, ​​Third Shift​, ​won best documentary at the Brooklyn Film Festival. Anthony attended Evergreen State College and was a fellow at the UnionDocs Collaborative Studio Program. He's currently a member of the volunteer-run Spectacle Theater in Brooklyn, NY. 
Cane Fire​ examines the past and present of the Hawaiian island of Kauaʻi, interweaving four generations of family history, numerous Hollywood productions, and troves of found footage to create a kaleidoscopic portrait of the economic and cultural forces that have cast indigenous and working-class residents as "extras" in their own story. 
Attendees are invited to view Cane Fire​ prior to the event, and the filmmaker will join us via Zoom for a post-screening discussion and Q&A.