You are here
Lauren Fajardo - Building A Fashion Lifestyle Brand in Today's Cuba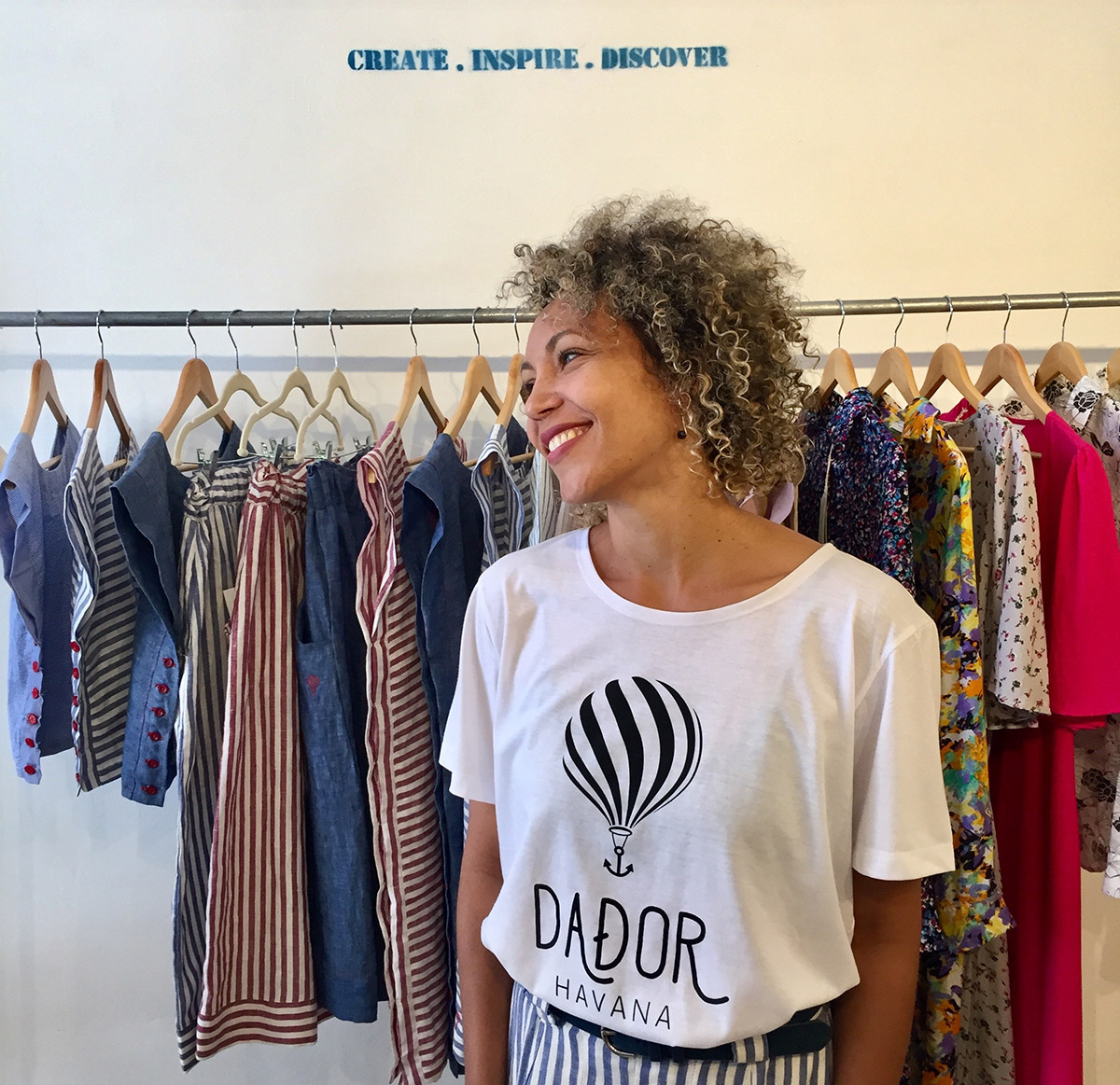 Date:
Monday, November 18, 2019
Lauren Fajardo is a Cuban fashion designer. A graduate of the Institute of Design in Havana, her work encompasses a variety of international projects including films, stage performances and commercial shoots as fashion designer, costume designer, stylist and producer. She is the co-founder and creative director of Dador, a forward-thinking Cuban fashion and lifestyle brand based in Havana. Dador is inspired by her biggest passions: fashion, art and design. The company produces locally made, thoughtfully designed garments that capture the essence of the modern Havana style - http://dadorhavana.com/
Lauren will be presenting at MassArt during her visit to the U.S. as one of four Cuban entrepreneurs selected for the prestigious Summit Fellows Program to foster the development of global entrepreneurs, artists and leaders. 
A reception will occur at 6:00pm, followed by a presentation at 6:30pm