You are here
Alternative Spring Break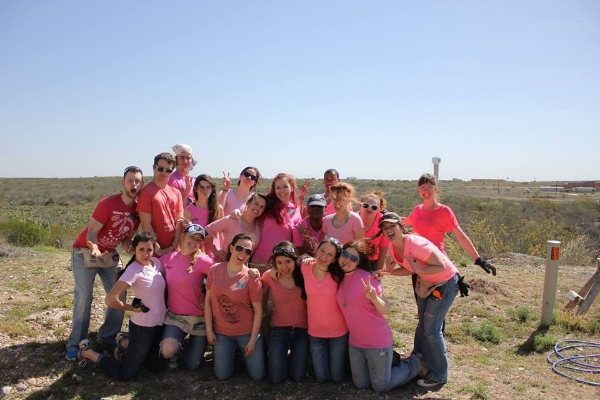 Mission Statement
Alternative Spring Break is an organization run by Mass Art students that want to help build homes with Habitat for Humanity. Students build homes during the week of spring break as well as building life long friendships. Students will also carry away the skills they learned on site and be able to apply them to potential future challenges.
Purpose
Alternative Spring Break is a group that goes to a different part of the country every year to volunteer with Habitat for Humanity. This helps bring together MassArt students to work in communities other than their own to help build houses for those really need it. ASB brings students together through working closely with one another, and sharing the experience of exploring new environments and communities.
Contact:
Please note that the Habitat program is halted for 2020-2021.