You are here
Fine Arts Lecture: Troy Michie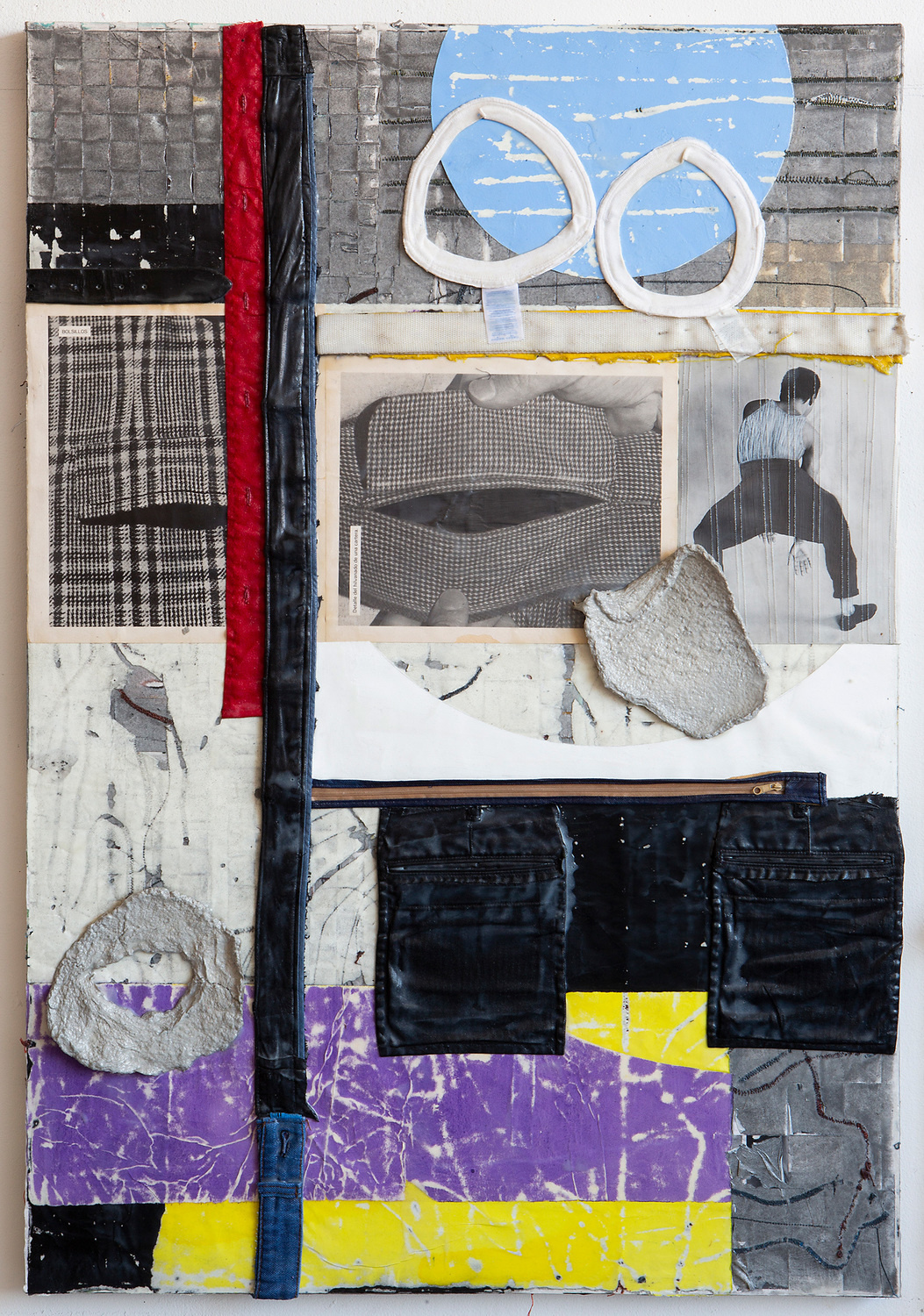 Date:
Wednesday, February 10, 2021
MassArt is pleased to welcome Troy Michie as the first visiting artist of the Spring 2021 Fine Arts Lecture Series.
Troy Michie is an artist and educator born and raised in El Paso, Texas. He received his BFA from the University of Texas at El Paso and his MFA from the Yale School of Art in Painting/Printmaking. He is a 2016 Art Matters grant recipient and has attended residencies at; the Skowhegan School of Painting and Sculpture, the Fine Arts Work Center, Recess Art, Denniston Hill, and LMCC's Workspace. Michie's work has been exhibited at; The Shed, the Whitney Museum of American Art, the New Museum, the California African American Museum, the Studio Museum in Harlem, the Contemporary Arts Museum in Houston, the Leslie-Lohman Museum of Gay and Lesbian Art, and the Stedelijk Museum's-Hertogenbosch.
This lecture is free and open to the public.