You are here
Fine Arts 3D/Ceramics Lecture Series: Kyle Johns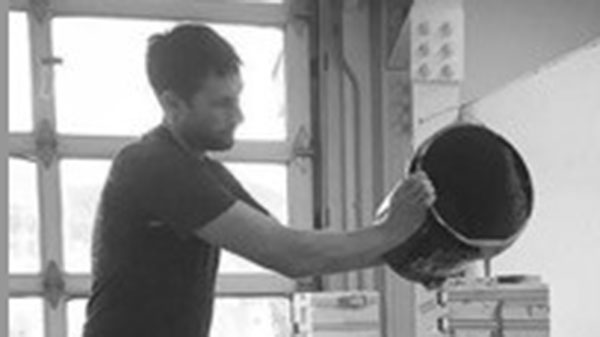 Date:
Tuesday, November 12, 2019
Kyle Johns uses the vessel to explore various degrees of form, function and sculptural considerations. From his interest in contemporary design, he experiments with new solutions. Using the traditionally rigid process of mold making common in industrial production, he deconstructs and reassembles plaster mold positives to create a multitude of unique forms. Through play, variation and modification, he looks to change simple variables to create new methods and possibilities. 
Kyle Johns earned his MFA in ceramics from the Ohio University, Athens, in 2015 and a BFA in ceramics at Southern Illinois University, Edwardsville, in 2010. Kyle was a summer resident at the Bray in 2015 and returns as the 2017 MJD Fellow. He is one of the current residents at the Harvard Ceramics Studio.