You are here
Fine Arts 3D/Ceramics Lecture Series: Jennifer Halli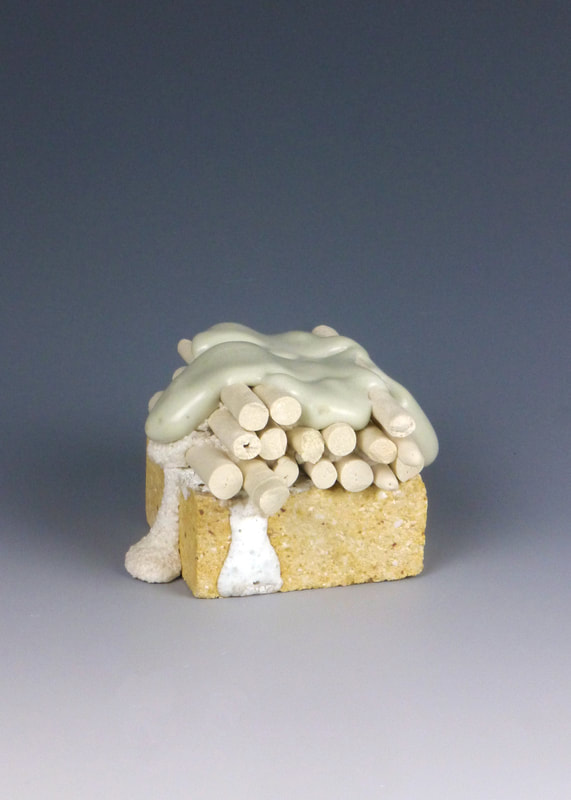 Date:
Tuesday, October 29, 2019
Artist Statement
I am peripatetic. I have always been on the move. I need fields and skies of space, to think, to consider, to ponder options. I strive to move beyond what is simply expected (of me). 
To reflect my manner and acknowledge my current locale, I have been making site-specific minimalist installations in and around New Bedford, Massachusetts. The objects made of clay, paper, ink, metal, and fibre are abstract references to the grid - symmetrical and structured. Captivated by this universal construct of containment, boundaries, repetition and continuity, I create compositions utilizing primary elements in multiples. I find beauty in perfection and the extraordinary in imperfection; by placing the work outside, I am forcing it to rot, decay, melt, transform. Like myself, it is not to be confined within four walls.
Biography
Jennifer Halli works with ceramics and printmaking, creating structures that explore place and material while excavating themes of travel and loss. After completing a BA in Art Education and teaching in North Carolina, she taught herself metalsmithing to support her wanderlust. This led to a new home in New Zealand. Jennifer studied ceramics with Robert Barron in Kardella, Australia and Peter Callas in Belvidere, NJ. Previously she worked for The Center for Craft in Asheville, NC and is currently a Distinguished Art Fellow at the University of Massachusetts / Dartmouth.