You are here
Fall 2020 Photo Lecture Series: Nadia Sabin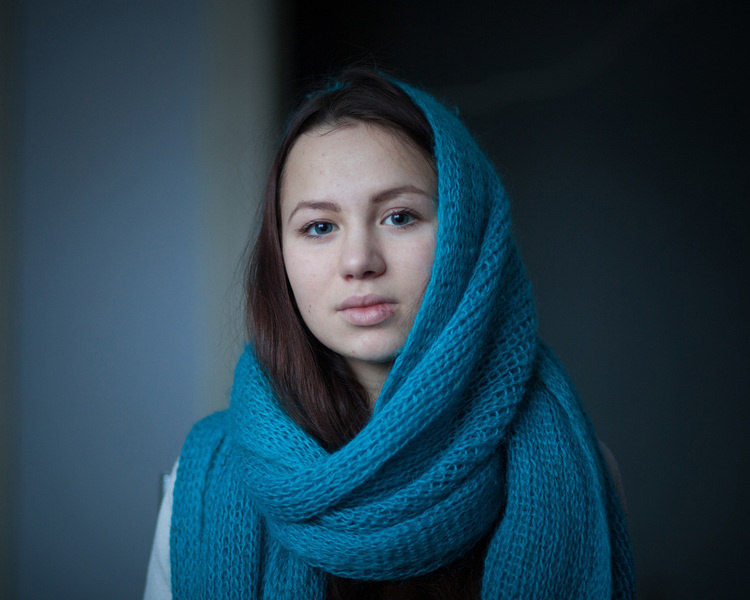 Date:
Tuesday, September 29, 2020
The MassArt Photography Department is pleased to welcome Nadia Sablin as the second visiting artist of the Fall 2020 Photography Lecture Series.
Nadia Sablin (b. Russia, 1980) earned a BFA from the Rochester Institute of Technology in 2002 and an MFA from Arizona State University in 2011. Skirting the line between documentary and fictional storytelling, her projects explore the larger world through close personal narratives. Her ongoing projects are primarily based in rural Russia, spanning years of children growing up, elders growing old and the practical ways in which people cope with the passage of time in an unstable economic environment.
She has received grants and fellowships from the Guggenheim Foundation, New York Foundation for the Arts, MacDowell, Firecracker, the Puffin Foundation, and the Peter S. Reed Foundation. Her work has been featured in such publications as the New York Times, the Guardian, the Moscow Times, Slate, The New Yorker, American Photo, and the Financial Times. Nadia Sablin's photographs have been seen in solo and group exhibitions across the U.S., including the Philadelphia Museum of Art, the Southeast Museum of Photography, Blue Sky Gallery in Oregon, the Cleveland Museum of Art, Bellevue College in Washington, and Texas Woman's University School of Art among others. As a recipient of the Center for Documentary Studies/Honickman First Book Prize in Photography, Sablin's first monograph, Aunties, was published by Duke University Press/CDS in 2015. She teaches photography at SUNY New Paltz.
*All Photography Lectures are free and open to the public. Please note that all lectures will be held virtually for the Fall 2020 semester.